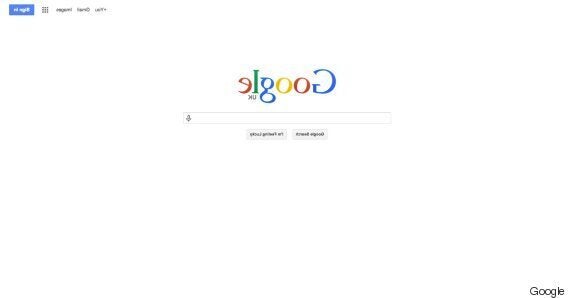 Google has gone backwards for April Fools' Day.
Type this in, start searching, and wait for your brain to start hurting:
April Fools' Day isn't just a 'thing' for Google, it's a mass event. Not content with placing Pac Man in Google Maps, the technology giant has unleashed a wave of pranks upon the internet including a Panda that comes with Google Now, the return of dial-up internet and the key-less keyboard.
Google Fiber Dial-Up Mode