Madonna has revealed that she wants to spill the beans on her life and career and pen an autobiography… but it sounds like fans are in for a long wait.
The Queen of Pop, who is currently promoting her new album 'Rebel Heart', was asked about writing her life story in an interview with Jo Whiley for BBC Radio 2, and she admitted that it's something she'd be keen to do in the future.
She claimed: "I'm sure I will one day. I've got so many tales to tell.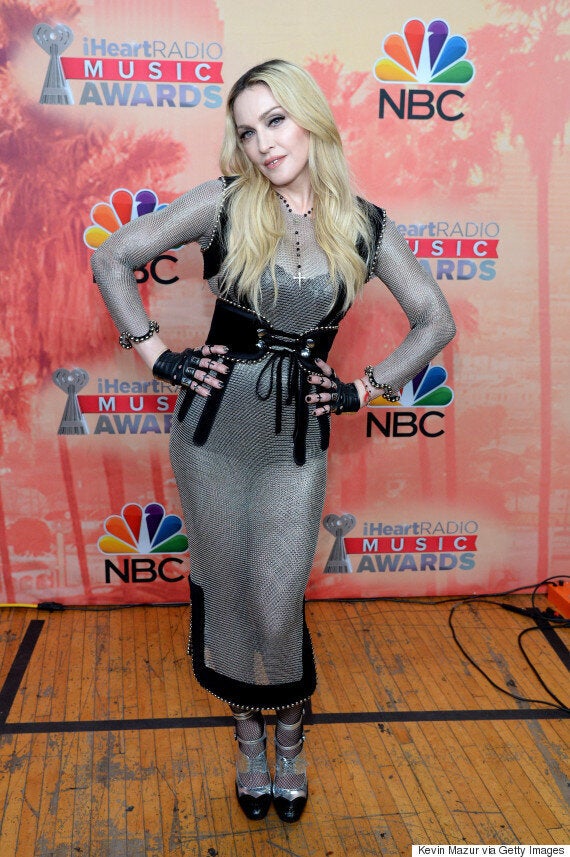 "If I wrote my book that would be from start to finish, and that's a whole lot of ground to cover.
"I'd tell the stories I felt were valuable to tell, that were inspiring, that people could relate to. I'm a storyteller, that's what I think of myself as."
Considering Miley Cyrus, Justin Bieber and even Joey Essex have all released autobiographies - and they're half Madonna's age - this is one book we seriously can't wait to read.
Madonna also suggested that reading her life story would show fans a side to her they'd not seen before, claiming her songs only offer "one slice of my life".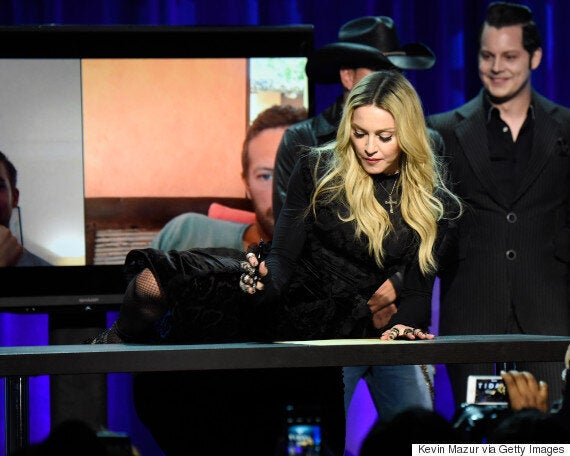 Will this be the position Madonna is in while she scribes her book? Who knows?
We can only hope that if she's going to sit down and write her book, that she does it more comfortably than when she signed her own name at the launch ofJay Z's Tidal streaming service on Monday night, where she was seen swinging her leg up on a table before signing a contract.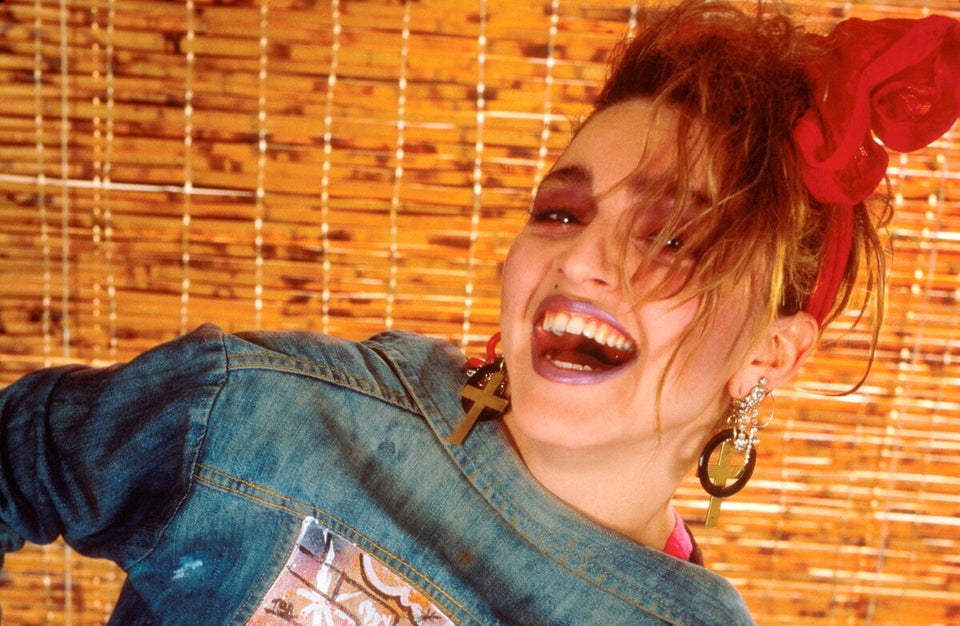 Madonna: 56 Of Her Most Memorable Looks