People should not be barred from jobs simply because they have mental health problems, Nick Clegg said as investigators focused on the medical history of Germanwings crash pilot Andreas Lubitz.
The Deputy Prime Minister, who has championed mental health issues while in government, said there should be no "blanket rules" preventing people from doing certain jobs.
German prosecutors have said that Lubitz, 27, who deliberately caused the Airbus to crash in the French Alps, had therapy for suicidal tendencies some time before getting his pilot's licence.
Mr Clegg, speaking to reporters on the Liberal Democrat campaign battle bus, said: "I think it's very important that we don't, however understandable in this context, allow what is said about one individual to shape or colour the way in which we regard people who go through episodes of mental health problems.
"It's very important that employers in all walks of life are as accepting of people who are recovering from mental health problems just as much as they would be people who recover from physical health problems.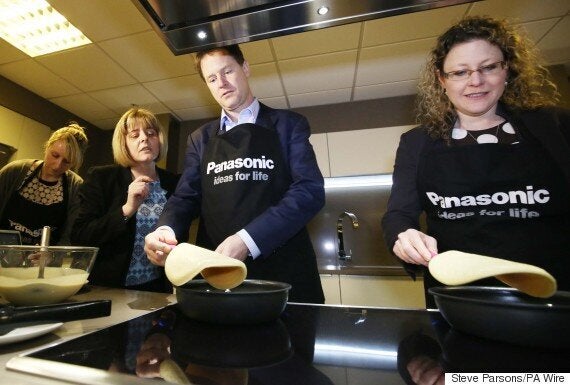 'Stigma around mental health': Liberal Democrat leader Nick Clegg making pancakes during a visit to the Panasonic Manufacturing site in Cardiff on Tuesday
"That's been one of the great problems, the stigma around mental health, which is because people are either frightened or embarrassed about mental health problems they tend to keep their distance from people who have had mental health problems, when it happens to so many individuals.
"We certainly don't want to see people with mental health problems deliberately or otherwise shut out of work. That would be consigning a lot of people to a cycle of despair, which would be wholly unfair and wholly unjust."
Asked whether pilots should be banned from flying as a result of mental health problems, he said there was such a wide range of issues covered by the term that a blanket rule would not be appropriate.
He said: "It's for employers in different walks of life to decide what requirements they ask of people who they employ and different jobs have different levels of physical and mental qualification attached to them.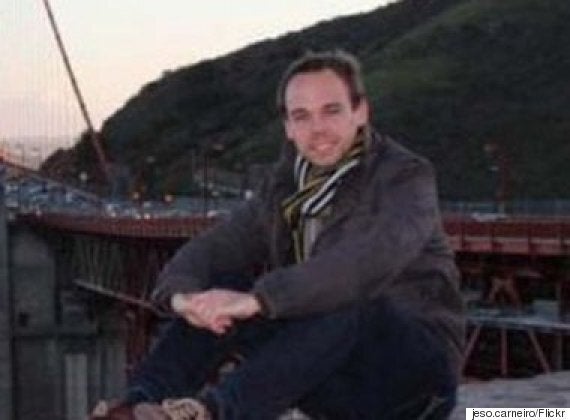 Andres Lubitz deliberately caused the Airbus to crash in the French Alps, according to German prosecutors
"But I dont think, as a blanket rule, the fact that someone has had mental health problems should automatically disqualify them from certain jobs. That would be not treating people as individuals, instead treating people in an indiscriminately broad-brush way."
He added: "You would never say to each other is there any job where any physical health problem at all, ranging from a broken toe to lung cancer, disqualifies you from the job. It's such a huge category."
Mental health covered just as wide a series of illnesses, he said.
"Episodes of psychosis is quite, quite different to stress and anxiety. A bipolar condition is quite different to an eating disorder as a teenager.
"My plea would be let's treat people like individual human beings who have individual and specific physical health problems.
"What I hope we can do is, over time as a society, talk with the same level of sophistication about different mental health problems as we do about different physical health problems."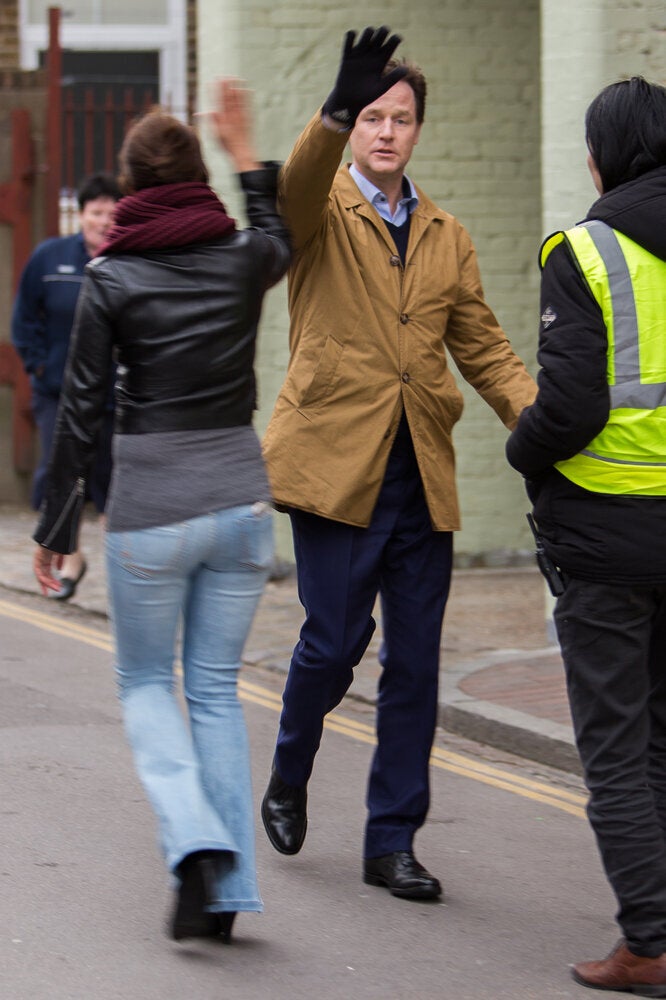 Nick Clegg Filming Political Video
Related