If you're struggling with back pain, taking paracetamol may not be the solution you're looking for.
A study has suggested over-the-counter paracetamol is ineffective for lower back pain
The painkiller was also found to have "small but not clinically important benefits" for people with osteoarthritis, the research published in the British Medical Journal found. Back pain and osteoarthritis, the most common form of arthritis, are leading causes of disability worldwide and clinical guidelines recommend paracetamol as the first line drug treatment for both conditions.
Researchers looked at 13 randomised controlled studies that looked at the effects of paracetamol use compared with a placebo.
The team led by The George Institute for Global Health at the University of Sydney analysed what effect paracetamol had on the reduction of pain intensity, improvement of disability and quality of life, as well as safety and patient adherence, compared to a placebo.
They found paracetamol to be ineffective for lower back pain, but did not come across any studies investigating neck pain.
They also found evidence that paracetamol has a significant but small effect in patients with hip or knee osteoarthritis, but said this was not likely to be meaningful for clinicians or patients.
Paracetamol use for osteoarthritis was also shown to increase the likelihood of having abnormal results on liver function tests by almost four times compared with a placebo, but the clinical relevance of this was not certain.
The study authors said their review should inform clinical and policy for those who suffer from lower back pain and osteoarthritis.
The report concluded: "Paracetamol is ineffective in the treatment of low back pain and provides minimal short term benefit for people with osteoarthritis.
"These results support the reconsideration of recommendations to use paracetamol for patients with low back pain and osteoarthritis of the hip or knee in clinical practice guidelines."
In 2013 the National Institute for Health and Care Excellence (Nice) warned of concern that higher doses of paracetamol could lead to multiple adverse effects, including heart, kidney and intestinal problems, and recommended GPs only prescribe the lowest effective dose for the shortest possible time.
The Medicines and Healthcare products Regulatory Agency said there was no new evidence to support the advice and is carrying out a wide-ranging review and until that work is completed, Nice has said it will continue to recommend paracetamol as an option.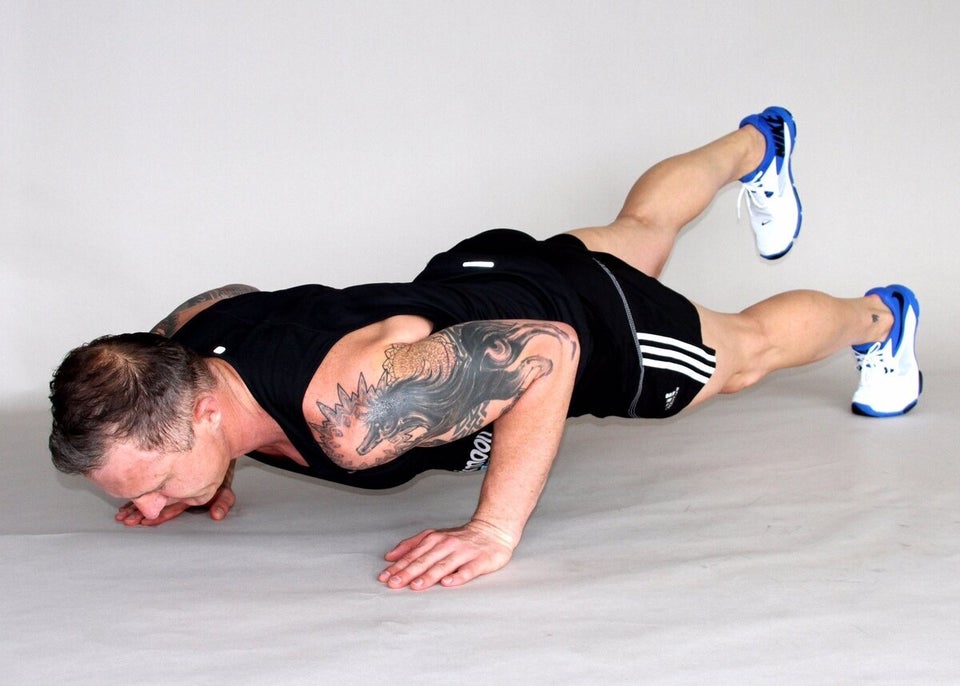 15 Exercises For Back Pain