James Corden was given the shock of his life hosting 'The Late Late Show' on Thursday night, when he was the victim of an epic April Fool's Day prank.
He might have only been in the job for five minutes, but that didn't stop producers on his talk show playing a joke on him during his show, involving a stunt double and a flight of stairs.
American TV presenter Katie Couric was his guest for the evening, and when she came out for her interview, she was seen tumbling down some stairs in a dramatic fall that left James visibly concerned.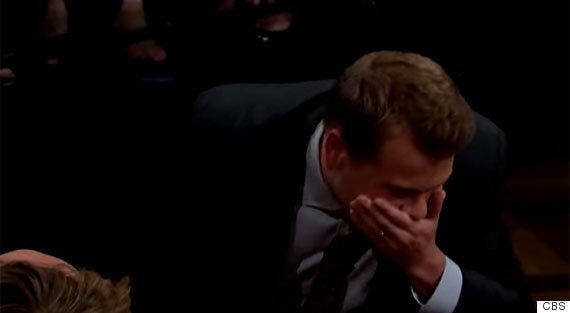 James is shocked to learn her fall wasn't real
What he didn't realise was that it was actually a stunt double, hired specifically to give him an April Fool's fright… and the aftermath is absolutely hilarious.
Watch it for yourself here: