These dogs are trying so, so hard... but just not quite getting there. But they can't be faulted for a lack of determination.
OMG - funny but not funny. They're trying so hard.

Posted by The Pet Collective on Friday, March 27, 2015
This funny compilation video posted by The Pet Collective is testament to how enthusiastic - and completely unphased by failure - our pet friends can be.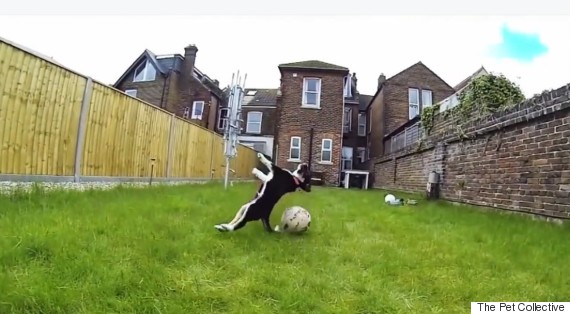 So close
SEE ALSO: