Ellie has presented 'Countryfile' for four years now, but claims that she thinks it's an inevitability that she'll eventually be shown the door by the BBC, in favour of a "hot" replacement, despite being just 37 years old.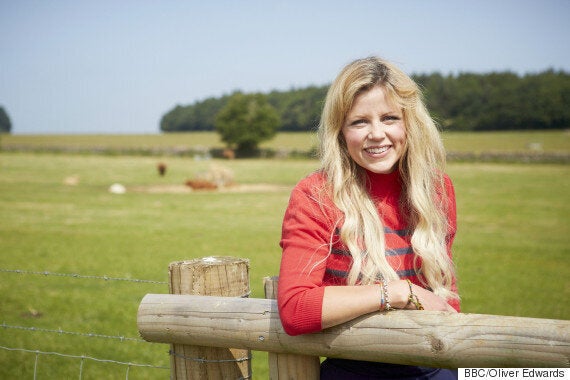 "But decisions are made way above you. If you are a head of a channel, you have to keep viewers interested."
Television reporter Miriam O'Reilly previously fronted 'Countryfile' for three years, eventually being dropped from the show in 2009, and going on to successfully sue the BBC over ageism claims, and accusing then-controller Jay Hunt of "hating women".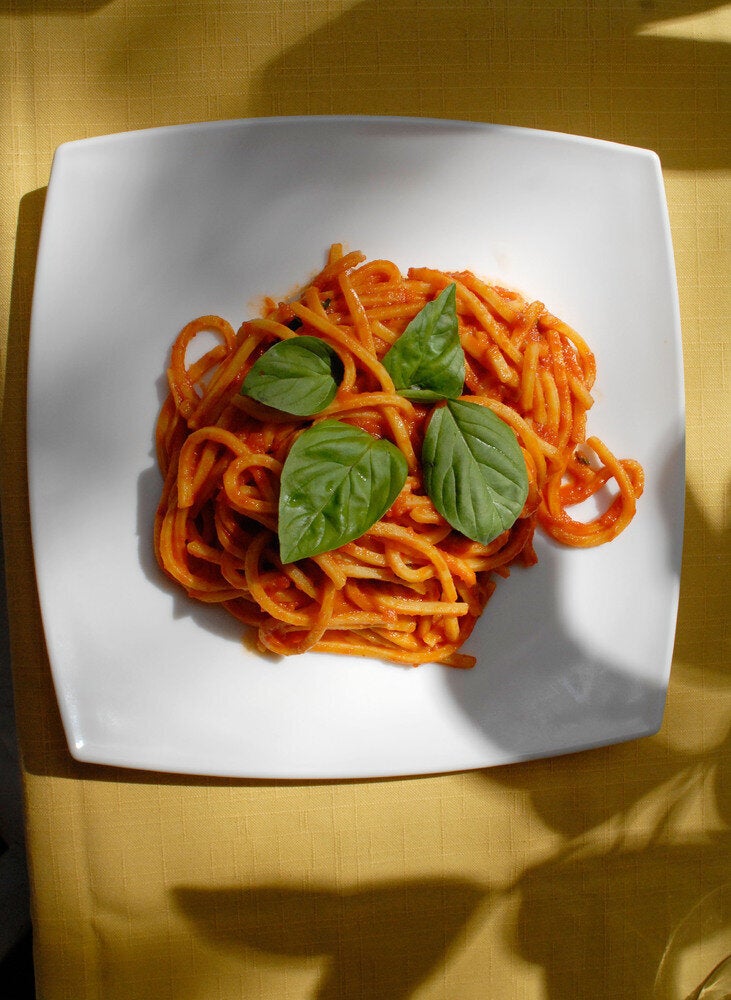 BBC scandals
Related