In a scheme that would make even Breaking Bad's Jesse Pinkman wince with pity, an Oklahoma woman has been found with a cuddly Easter bunny toy stuffed with crystal methamphetamine.
Carolyn Ross, a suspected drug dealer, was arrested by a police officer who went to her home disguised as a postman.
The toy was inside a FedEx package and headed to Ross' home in Tahlequah before it was intercepted by local law enforcement. Officers took the package to her house in disguise before serving her a search warrant.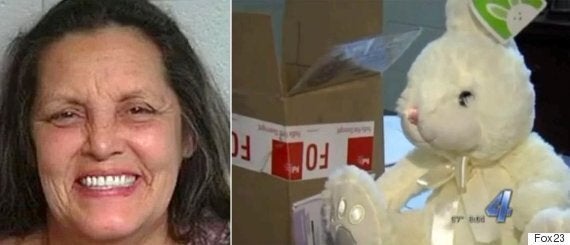 Officers sliced open a cuddly bunny rabbit to find two condoms stuffed with half a kilo of crystal meth, which had a street value of around $30,000.
Ross told police she was expecting the package and was supposed to redistribute the contents to another person.
She is being held while the case is investigated.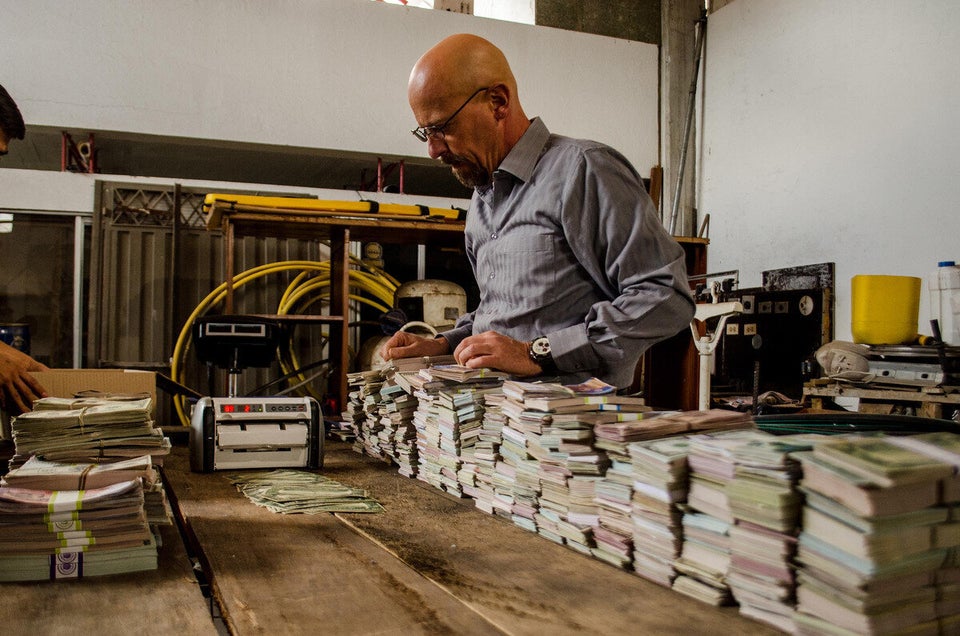 See New Photos From The Spanish-Language 'Breaking Bad'
Related