Kelly Clarkson has responded to negative comments made about her weight, in a typically fabulous manner.
Fox news reporter Chris Wallace made an appearance on 'The Mike Gallagher Show' on Friday, with both presenters coming under fire for comments they made about the 'Heartbeat Song' singer.
After Mike commented that Kelly had "blown up" in size, Chris responded: "Kelly Clarkson's got a lovely voice. She should stay off the deep dish pizza for a while."
Exactly what those two sentences have to do with each other, we're still not sure, but thankfully it doesn't particularly sound like Kelly is losing sleep over the two men's remarks.
Addressing criticism of her weight during in an interview on 'Ellen', Kelly admitted: "I yoyo. So sometimes I'm more fit and I get into kickboxing hardcore. And then sometimes I don't and I'm like... I'd rather have wine."
"I admire her remarkable talent and that should have been the focus of any discussion about her."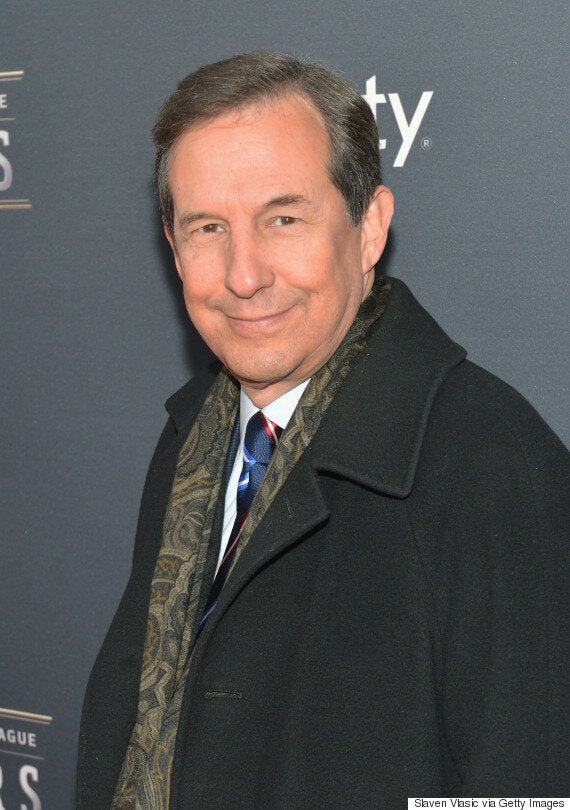 Last month, Kelly responded to comments made by Katie Hopkins in a similar fashion, after she also made jibes about her weight on Twitter.
She was asked what she thought about Katie's comments in an interview, confessing that not only was she hearing about the insults for the first time, she didn't actually know who Katie is.
"She's tweeted something nasty about me? That's because she doesn't know me. I'm awesome!"
Kelly's seventh studio album, 'Piece By Piece', was released earlier this year. Listen to 'Heartbeat Song' below: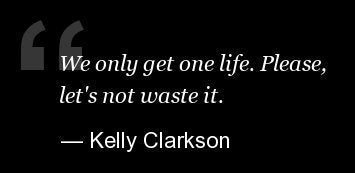 Kelly Clarkson Quotes