Caroline Flack could be making a return to ITV2 this summer, if she agrees to front the channel's 'Love Island' reboot.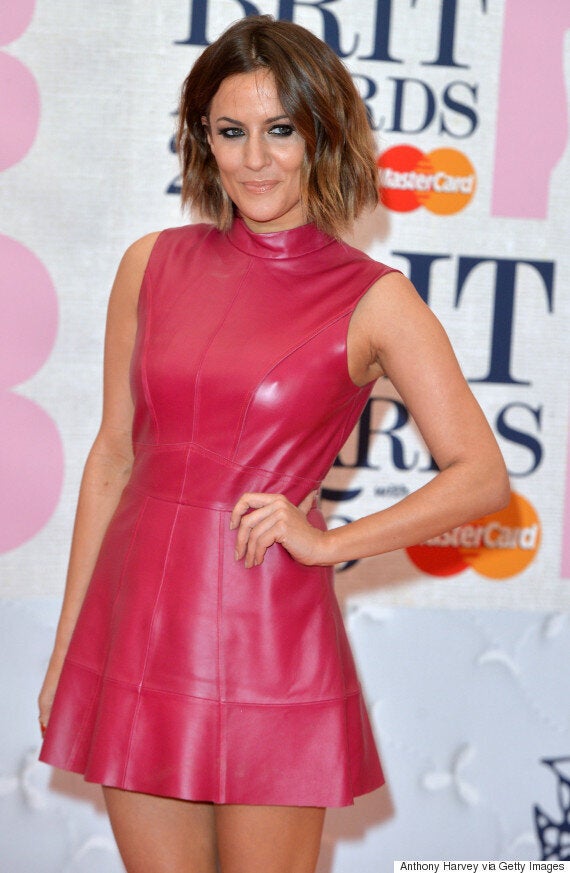 "But they're looking at the dates and trying to make it work around her. It's a real sign that she's right back in favour at ITV."
If Caroline does nab the job, she'll probably be joined by Olly Murs.
"The only way I would even think or talk about it would be if Caroline was doing it with me because me and Caroline were great together," he stated last month. "I wouldn't want us to be compared to Dermot, because Dermot is brilliant at what he is.
"It would be completely different to what Dermot did."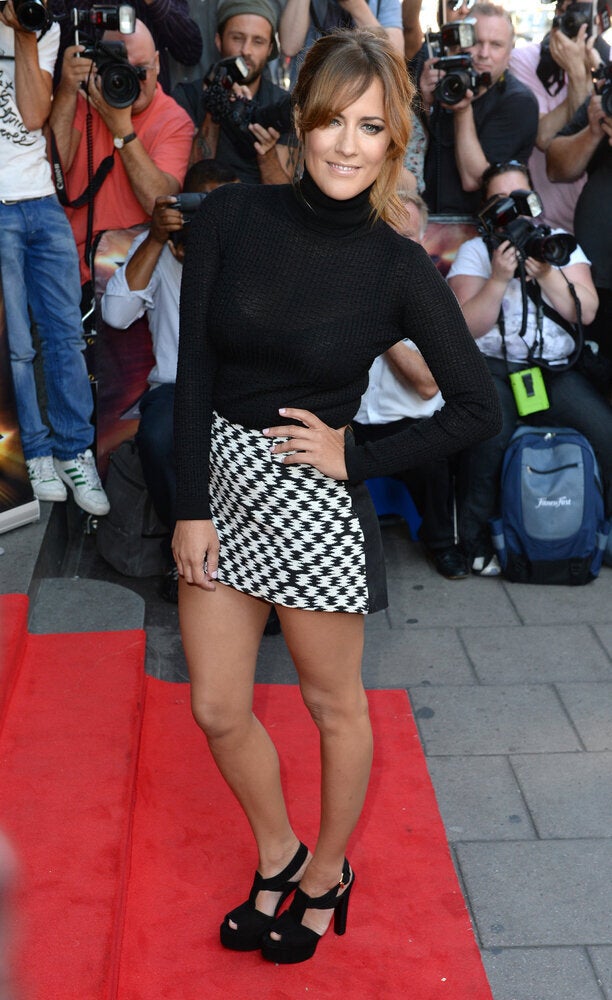 Caroline Flack