Caroline Flack could be making a return to ITV2 this summer, if she agrees to front the channel's 'Love Island' reboot.
The presenter left the channel last year, when she was replaced on 'The Xtra Factor' by Sarah-Jane Crawford but following her 'Strictly Come Dancing' win, Caroline could be moving back to ITV2.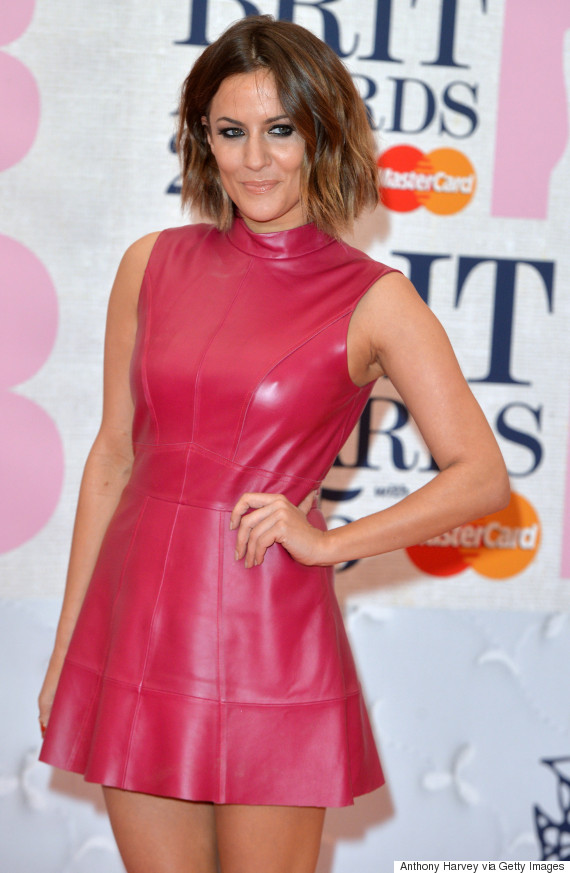 Caroline Flack
However, there's one small problem. Caroline is also being considered as a possible replacement for Dermot O'Leary on 'The X Factor' - which, like 'Love Island', is being filmed this summer.
"Caroline's been in talks for some time about being the sole presenter of 'Love Island'," a source tells The Sun. "Obviously the 'X Factor' job complicates things a bit because it's going to screen over summer.
"But they're looking at the dates and trying to make it work around her. It's a real sign that she's right back in favour at ITV."
If Caroline does nab the job, she'll probably be joined by Olly Murs.
The singer has admitted he'd like to take on the role, Dermot O'Leary, but only if Caroline is by his side.
"The only way I would even think or talk about it would be if Caroline was doing it with me because me and Caroline were great together," he stated last month. "I wouldn't want us to be compared to Dermot, because Dermot is brilliant at what he is.
"It would be completely different to what Dermot did."
LIKE US ON FACEBOOK | FOLLOW US ON TWITTER