As a comedienne, actress, author, presenter, journalist, after-dinner speaker and yak farmer (ok we made that last one up), we wanted to know just how Helen Lederer manages to de-stress and find balance in her busy life, and what she's learned along the way.
In our brand new section - WISE WORDS - we ask some of our favourite personalities about how they switch off from an increasingly demanding and distracting world, what they do to give back and what they think the future holds - and beyond.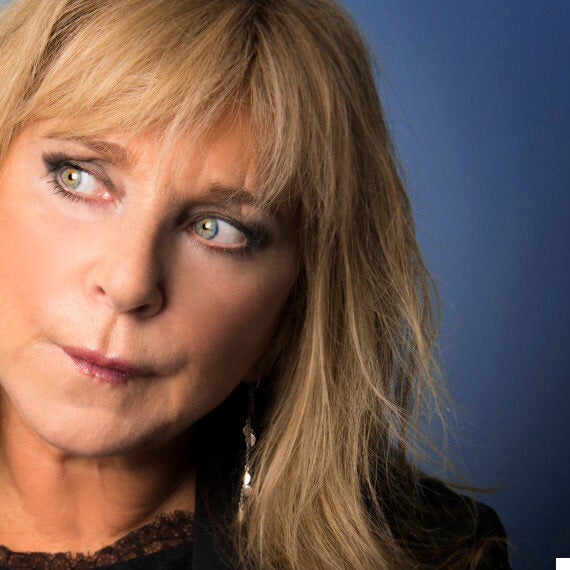 As she hits the promo trail for her new novel, 'Losing It', Helen tells HuffPost UK how she deals with negativity, the hardest lesson she's learned and how Pink Floyd give her a sense of self.
What do you do to switch off from the world?
I have a bath , I light a candle if things are particularly vexing externally, I watch 'Say Yes to the Dress' which is a white fluffy world of wedding dresses, I sulk… I cry, I... EAT KIT KATS and self-medicate.
How do you deal with negativity?
I suffer from it as it is a habit for me - but I can make myself stop . The trick is to recognise it and ask someone to say something nice to you - and then believe it. It's all about the brain –if the brain can read, the brain can read nice things and incorporate them into a feeling – feelings about nice things and practice smiles can jolt us out of gloom. Other people's shit can be very persuasive – say no and move away.
When and where are you happiest?
Near my fridge, or walking in the rain when I'm not in a rush, or sitting with nice people laughing a lot and with no time pressure to leave.
What's the best piece of advice you've ever been given?
My Father told me 'you can't go back' which is calming and he also mentioned 'life is unfair' which is another leveller and stops the stress. Injustice is hard but it is inevitable (I made that last one up).
What has been the hardest lesson you've learned?
That not believing in yourself can be a self-fulfilling prophecy. If only we all had self belief we would do our best – and stop projecting our disappointments on to others (speaking for myself here).
What would you tell your 13-year-old self?
Ditch the corduroy skirt and get into levis – be simple with your dress sense - and laugh loads and loads and smile at boys and then walk on (quickly).
What 3 things are at the top of your bucket list?
To lose three stones (see my book 'Losing It'), to launch Comedy Women In Print this year and be WISE for others as well as myself.
What do you think happens when we die?
Our soul remains. WE live on through our loved ones…
When do you feel a sense that we live in the presence of something bigger than ourselves?
When the landscape is beautiful, when I look at the Moon for a very long time, when I hear Pink Floyd and take a sniff of cat nip… the power of human made sound can show us there is more
What do you try to bring to your relationships?
Laughter, irony, fun, spontaneity.
Having a home, having a daughter, having a partner, having a fridge, having to earn money…
What was your last good deed?
Offering to see a young comedienne's gig in Liverpool when I will no longer be in Liverpool.