Jeremy Clarkson will not face any further action over the 'fracas' he was involved in with a producer on 'Top Gear', police have confirmed.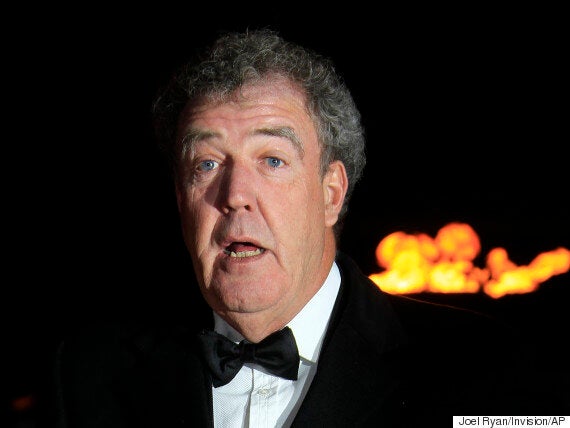 North Yorkshire Police confirmed it had completed its investigation into the incident.
"North Yorkshire police has now completed its routine enquiries following the incident at Hawes involving Mr Jeremy Clarkson, and we will not be pursuing this matter any further," a spokesman said.
"North Yorkshire police takes a thorough and victim-led approach to all investigations.
"Last week, the person at the centre of the incident, Mr Tymon, said that he did not wish the police to take action on his behalf.
"However, at that point we still needed to speak to some members of the public who were present at the time of the incident, who had been affected by the event, and whose views also needed to be considered.
"Now that all the interviews are complete, we have properly established that there is no need for further police action."
Clarkson reported the incident to the BBC five days later and was suspended by the broadcaster on March 10 before it announced his contract would not be renewed.
The star received widespread public support in the aftermath of the fracas while one million people signed a petition calling for the BBC to reinstate him.
But director-general Tony Hall said ''a line has been crossed'' and that ''there cannot be one rule for one and one rule for another''.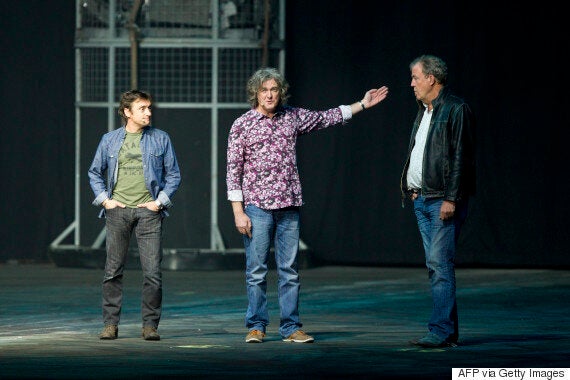 Richard Hammond, James May and Jeremy Clarkson are set to reunite for a series of live shows
The gigs will be stripped of all BBC branding and content, and billed as 'Clarkson, Hammond and May Live'.
That means the shows, which will take in venues as far afield as Australia, Norway, South Africa and the UK, will not be able to use clips from the show or feature The Stig.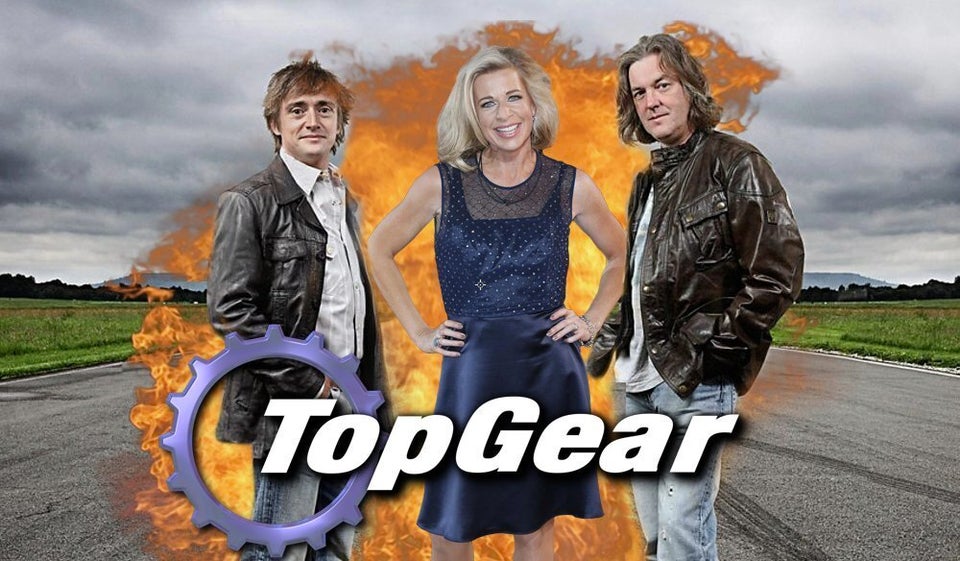 Who Could Replace Jeremy Clarkson On 'Top Gear'?