Starbucks has announced a radical new incentive to work for them in an attempt to "redefine the role and responsibility of a public company".
The US java giant is handing out free four-year university bachelor's degree courses to any American employee who wants to enroll in Arizona State University's online learning program.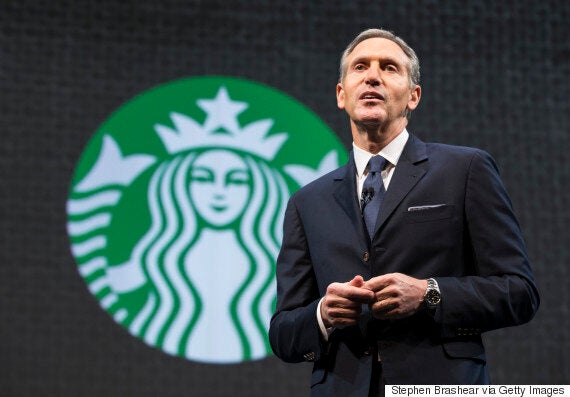 Starbucks CEO Howard Schultz
Starbucks CEO Howard Schultz said: "Consumers want to choose those companies that have like-minded values as them. By giving our partners access to four years of full tuition coverage, we provide them with a critical tool for a lifelong opportunity.
"The unfortunate reality is that too many Americans can no longer afford a college degree, particularly disadvantaged young people, and others are saddled with burdensome education debt.
"We're stronger as a nation when everyone is afforded a pathway to success."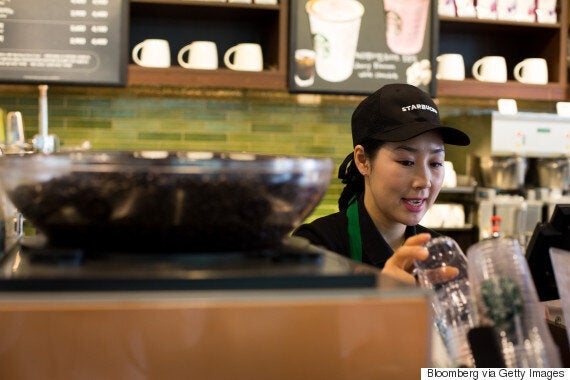 More than 144,000 US workers will be eligible for the Starbucks College Achievement Plan, which is only available to staff who work more than 20 hours a week.
The new plan is an expansion of a scheme launched in 2014 where the company agreed to pay up to two years tuition for anyone wanting to finish a college degree they had already started.
Arizona State University offers to discount a large chunk of the tuition cost for Starbucks employees, with the company fielding the rest of the bill. The agreement was made on the basis Starbucks would not advertise or promote any other university to its workers or customers.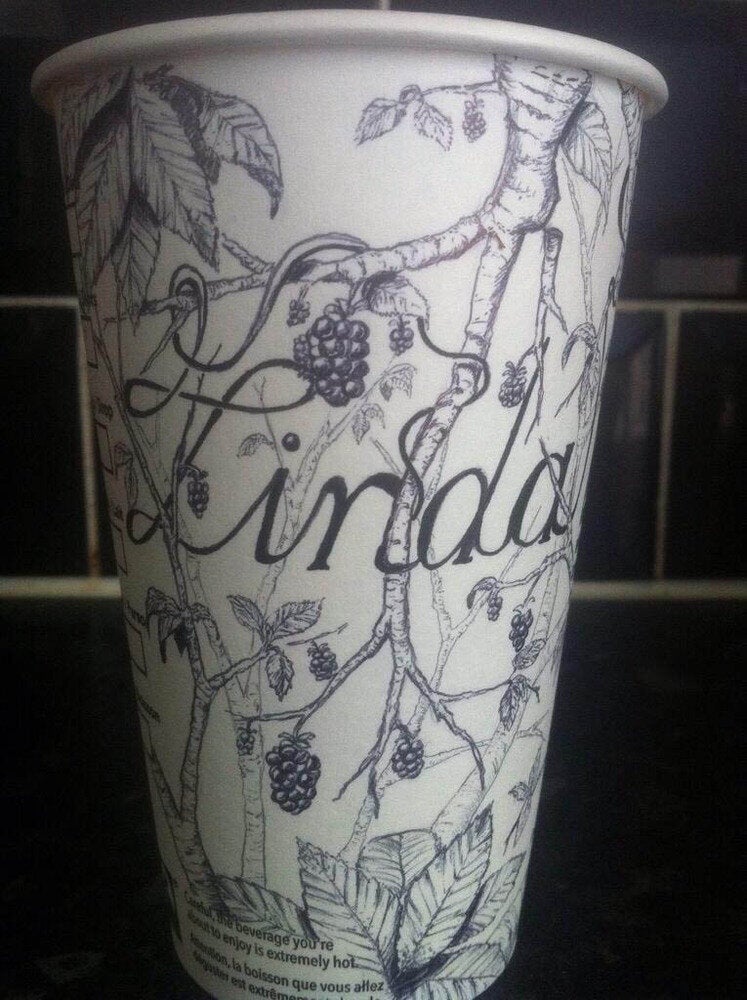 Starbucks Barista Goes Above And Beyond With Cup Art