Ellen White of Notts County Ladies FC scored her first goal for the team against Arsenal Ladies last week with an incredibly sneaky set piece.
The scheme, which was obviously practised in the training ground a few times, disoriented the Gooners' defence by staging a fake argument between two players, leaving White open to slam a shot into the net.
Captain Laura Bassett stepped up to take the free kick but dummied it to White while pretending to argue with another player.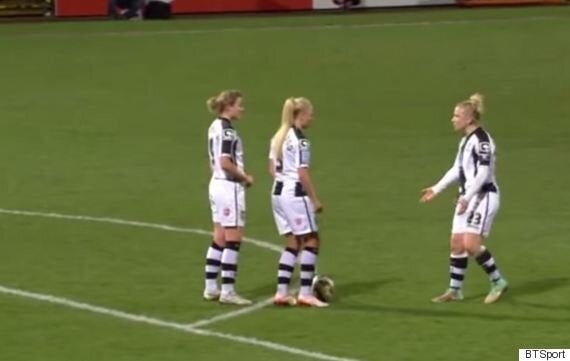 "We have been working on things a little bit differently in pre-season. I'm pleased it went in because I've skied it over the bar and it has gone wide, but thankfully that one went in."
Arsenal's Chioma Ubogagu managed to claw back another goal later in the game, leaving the two teams level on 1-1 at full time.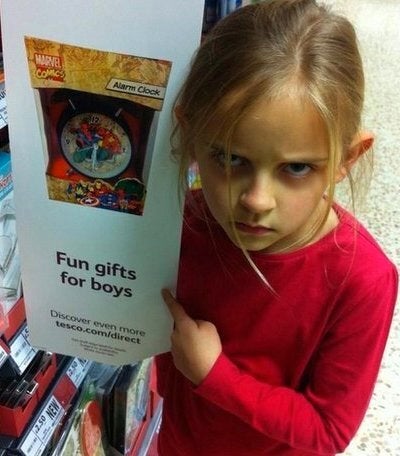 Young women doing incredible things