England Women's captain Casey Stoney has announced she is expecting twins with her partner Megan Harris.
The 32-year-old announced the news on Twitter, via a column for BBC Sport.
Prefacing it with: "Myself and @MegsHarris7 have some very exciting news..." she explained the reason she had come out as gay in February was because she and Harris had been planning a family.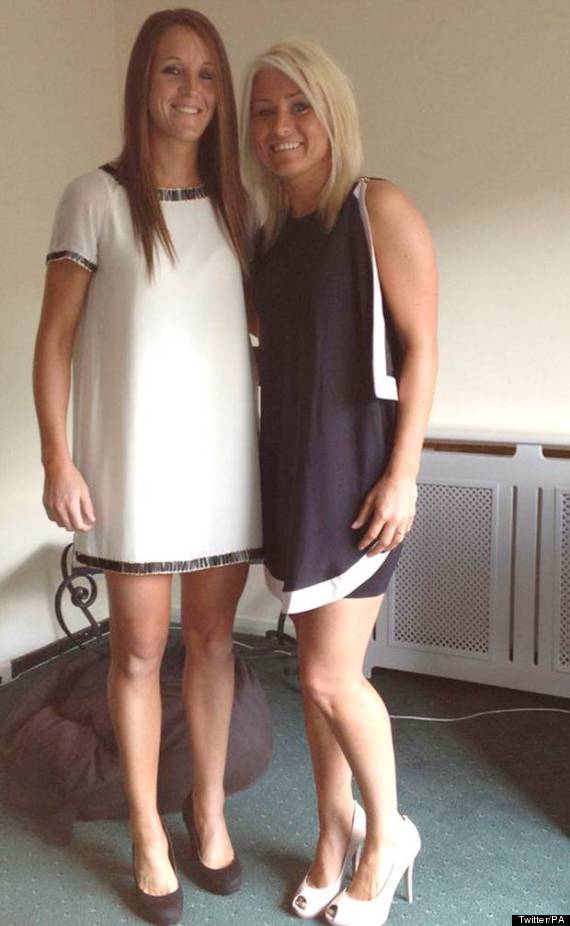 Casey Stoney (left) and Megan Harris have announced they are expecting twins
She added: "Until last season my partner, Megan Harris, was a footballer and we played together at Lincoln Ladies. But her desire to be a mum far outweighed her ambitions in football, so she is the one who is pregnant."
Stoney did not specify when the babies are due and said they were not yet aware of their sex.
"Being gay parents may not be that common in football but, in my view, as long as children have the love and support they need, then it shouldn't matter whether they are brought up by two mums, two dads or a mum and a dad.
"What does a normal family look like now anyway? There isn't one and I would hope there would be no negativity around our situation."
So this is the most exciting news ever.....and the two reasons why I'm not kicking a ball around this season #twinspic.twitter.com/ZpiMW24TO6

— Megs (@MegsHarris7) July 16, 2014
Stoney later retweeted Harris's ultrasound scans and her own announcement: "So this is the most exciting news ever… and the two reasons why I'm not kicking a ball around this season"
Stoney, who has 116 caps for England, spoke openly about her sexuality after after former Aston Villa midfielder Thomas Hitzlsperger came out as gay and Olympic diver Tom Daley revealed he was in a relationship with a man.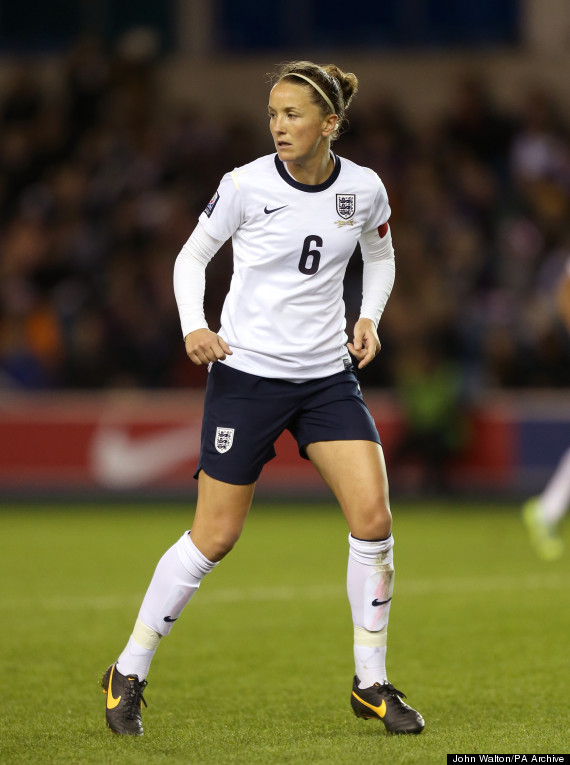 Stoney came out after the encouragement Thomas Hitzlsperger and Tom Daley received
"I feel it's really important for me to speak out as a gay player because there are so many young people struggling with being gay," she told BBC Sport.
"You hear about people taking their own lives because they're homosexual, now that should never happen. They should never feel those pressures.
"How can I expect other people to come out and speak about themselves if I'm not willing to do that myself?"