This is not a drill ladies and gents - high street sandwich chain Pret A Manger has started doing dinner.
You can now eat their trademark meals on proper plates instead of from a card box, along with various new options only available to night-time diners.
The "Good Evenings" concept is being trialled at the chain's 88-89 Strand store from 6pm onwards Monday-Saturday and from 4pm on Sundays.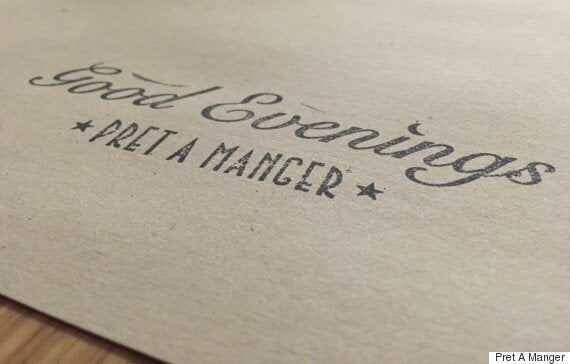 Not only do you get proper cutlery and real plates, you also get a menu and a wine list like in an actual restaurant.
The new menu is dotted with some Pret classics like Macaroni Cheese and Quinoa Rice Pots, while the dessert menu features their signature Brownie Bite served warm with ice cream.
New items include Baked Sweet Potato Wedges, Lemon & Rosemary Chicken Salad and a Salt Beef Toastie on artisan rye & sourdough bread.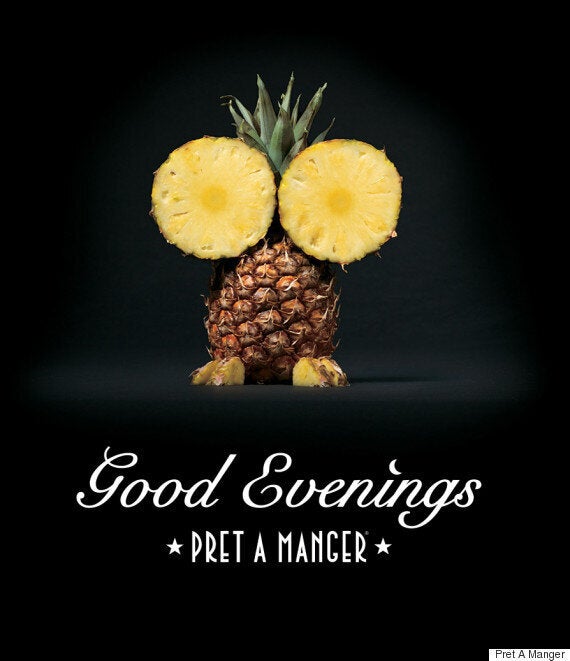 This is apparently supposed to be an owl
Nick Sandler, Creative Chef at Pret, explains: "Customers have been asking us for some time about creating an early evening menu, so we're giving it a go!
"We have the seating space, the kitchen, the fantastic ingredients and a talented team already in the shop, so it seemed like a logical next step to give the Good Evenings concept a try.
"Fast, fresh and delicious evening dining is particularly important to customers in this area of the city who are looking for somewhere convenient and affordable to eat before heading to the theatre."
The casual dining experience is a new endeavour for the yuppie favourite, but they sadly don't intend to roll it out any further at the moment. So, maybe if we all go to this one and pack the house they'll start doing it everywhere?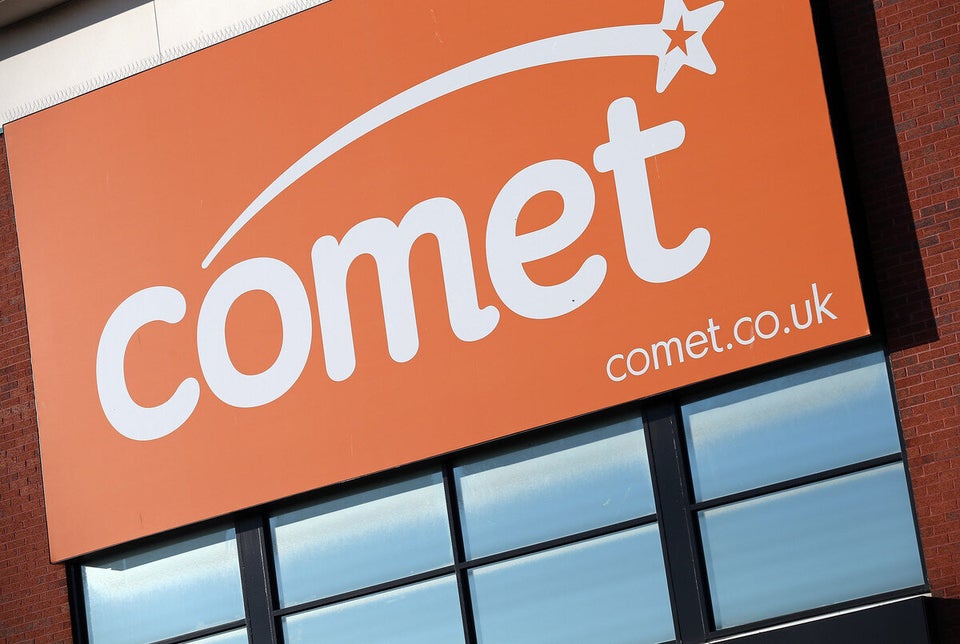 Beloved British Brands That Left Our High Streets