Terry Pratchett's final book, a 'Discworld' novel, is set for release this September.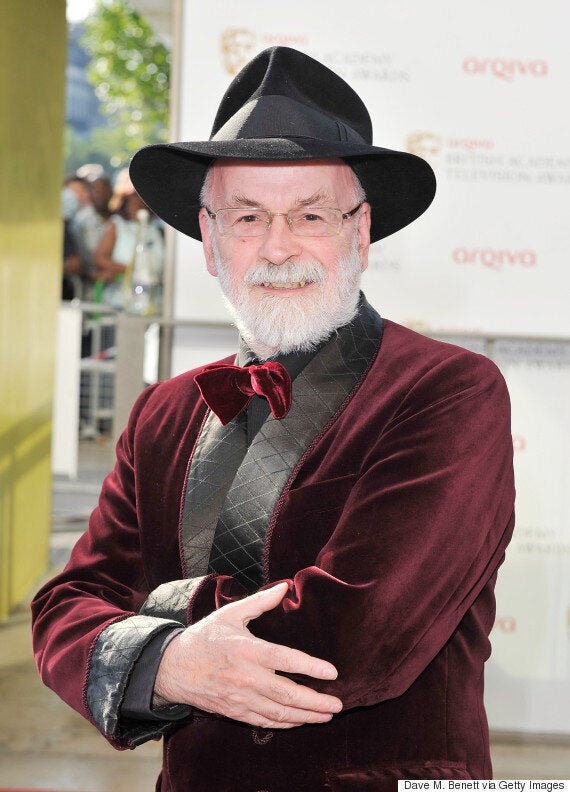 The novel will focus on his character Tiffany Aching, a trainee-witch who has already featured in four of the celebrated author's books.
Terry's first 'Discworld' novel, 'The Colour Of Magic', was released in 1983, and 'The Shepherd's Crown' will be the 41st in the series.
During his career, Terry sold over 80 million books worldwide, and thousands of fans paid tribute to the author following his death on 12 March 2015.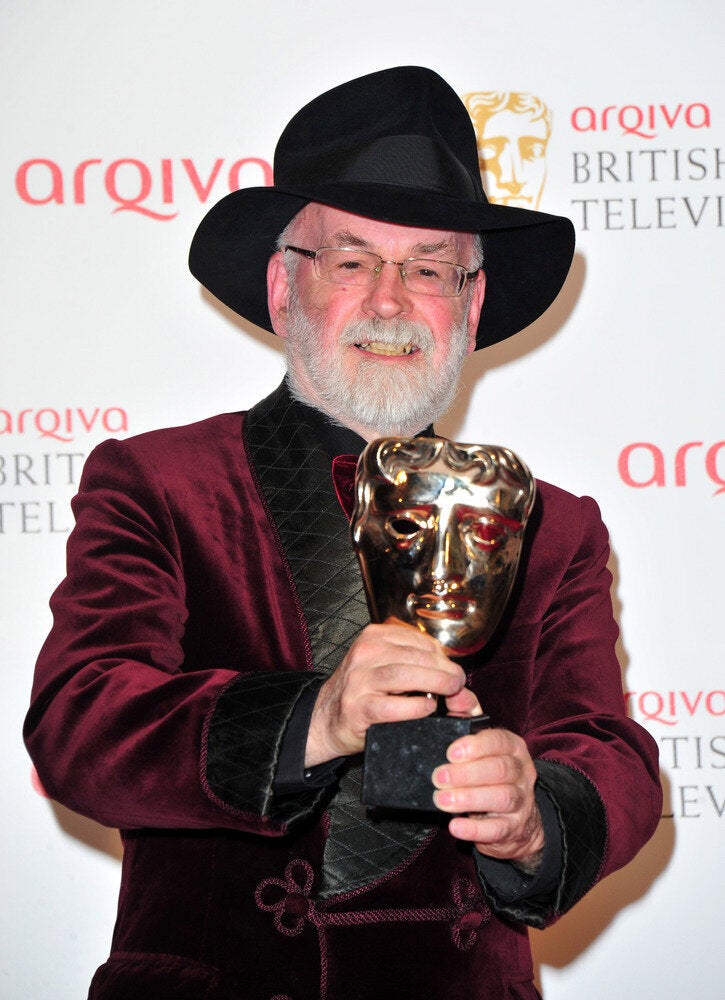 Terry Pratchett best quotes