The 'Twin Peaks' cast have launched a #SaveTwinPeaks campaign, following the news that the show's creator David Lynch is no longer part of the planned reboot project.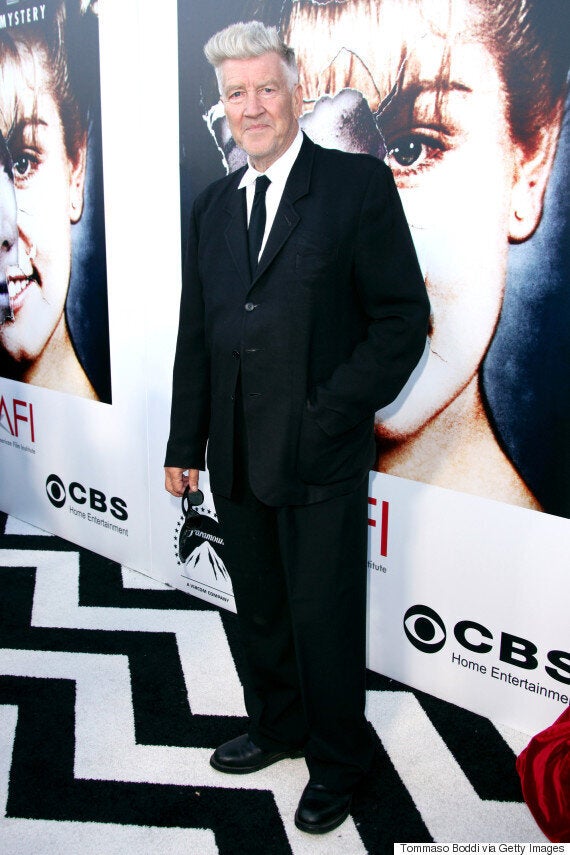 Now, cast members including Sherilyn Fenn, Mädchen Amick, James Marshall, Dana Ashbrook, Al Strobel, Kimmy Robertson and Peggy Lipton have shared their disappointment.
The actor's all star in a video that's been posted to Mädchen's Facebook page and in the clip, each star completes the sentence: "'Twin Peaks' without David Lynch is like…".
Answers include "a girl without a secret", "a waitress without her uniform" and "a motorcycle without its rider".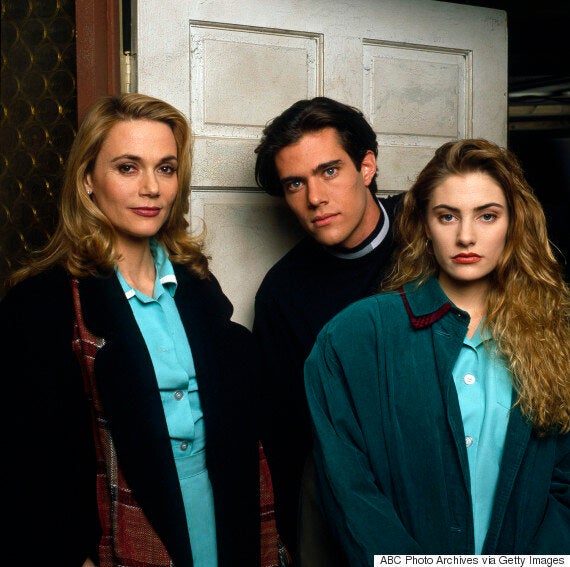 Dana, Madchen and Peggy, seen here in 1989, all appear in the video
"Showtime also loves the world of 'Twin Peaks' and we continue to hold out hope that we can bring it back in all its glory with both of its extraordinary creators, David Lynch and Mark Frost, at its helm."
Watch the cast's video below...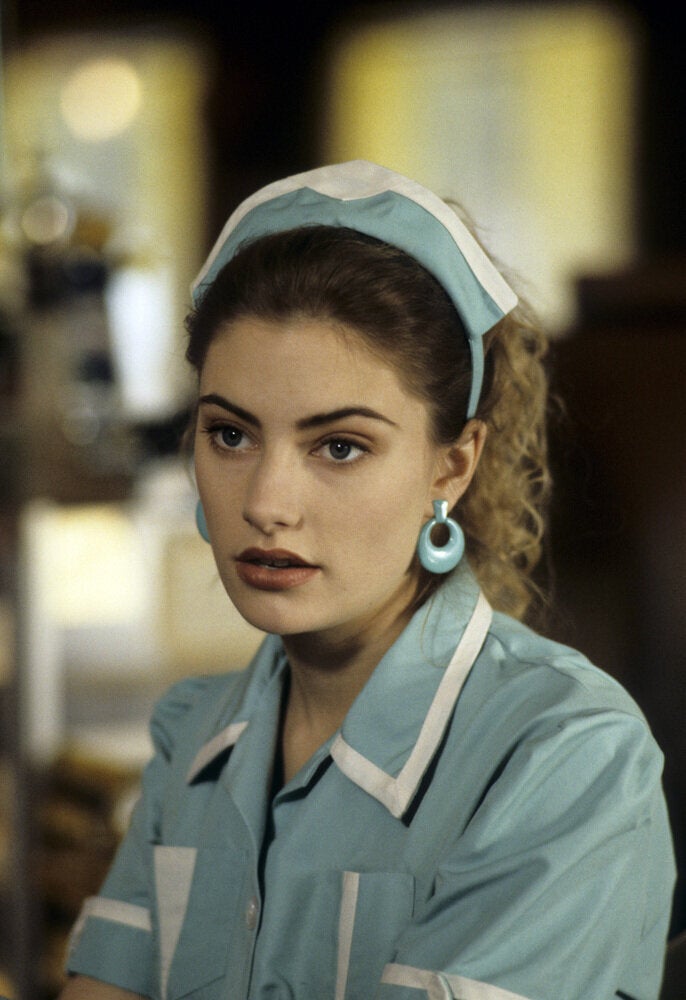 'Twin Peaks': Where are They Now?