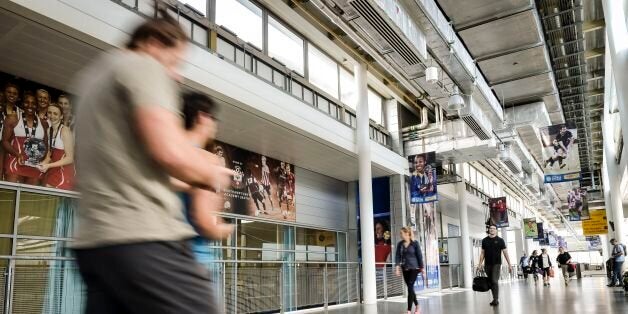 The student experience is more than just study groups and curriculums, and reflecting the complex facets that contribute to you having the best educational time of your life is the new Times annual survey.
It reveals that the University of Bath offers the best student experience in the country.
Rising from second position in last year's list, the university, which teaches more than 11,000 undergraduates, secured the top spot after ranking high in 21 areas of student life.
The Times Higher Education Student Experience Survey looks beyond the usual definition of the student experience, comprised largely of teaching, learning, assessment and feedback, to include other aspects of campus life such as facilities, industry connections, and cheap amenities.
Last year's winner, the University of Sheffield, has dropped to third place, while Loughborough University jumped to second from eleventh place last year.
The University of Surrey and Newcastle University have also moved in to the top 10, while the University of Nottingham, University of Dundee and Durham University made an exit.
John Gill, editor of THE, said: "One of the aims of the Government's higher education reforms was to increase competition between universities and intensify the focus on the student experience.
"Our survey, which is now in its 10th year, is perfectly placed to track what this has meant in practice, and which universities are performing particularly well in specific areas - whether in teaching and learning, or areas such as the standard of facilities, in which many institutions have been investing heavily.
"The easing of student number controls has led to significant expansion by some universities, several have increased their student intake by almost 50 per cent since 2012, and competition for students is set to increase further with the uncapping of student places this autumn.
"This is putting new pressure on the student experience as institutions change in size and shape."
The University of Cambridge came fourth, followed by the University of Oxford.
Almost 14,700 full-time undergraduates were polled in for the survey, which was conducted in conjunction with specialist youth market research agency YouthSight.
Here is a peek at the top 20, with last year's rankings in brackets.
1. University of Bath (2)
2. Loughborough University (11)
3. University of Sheffield (1)
4. University of Cambridge (6)
5. University of Oxford (4)
6. University of Surrey (34)
6. University of East Anglia (3)
8. University of Exeter (7)
9. University of Leeds (9)
10. Newcastle University (16)
11. Falmouth University (12)
12. University of Dundee (4)
12. University of Nottingham (10)
14. Bangor University (18)
15. Lancaster University (16)
16. University of St Andrews (23)
17. University of Warwick (26)
18. University of Birmingham (18)
18. University of Southampton (14)
20. Durham University (8)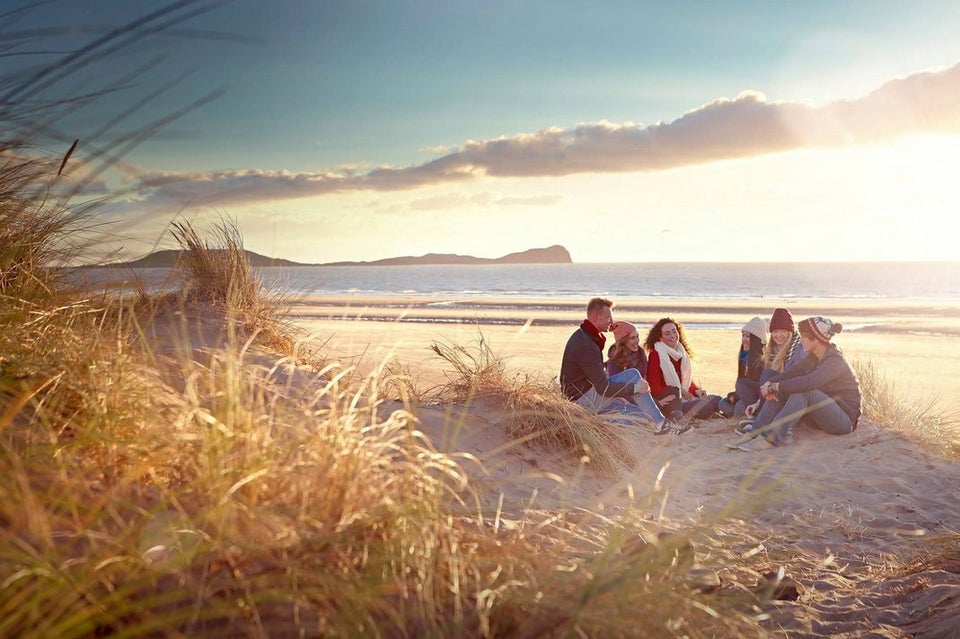 University of the Year
Related