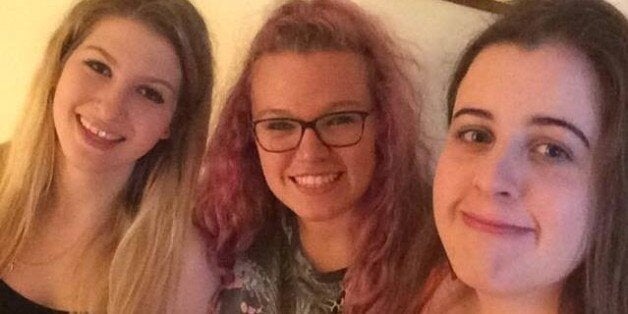 A teenager from Bromley ended up getting more than she bargained for when applying for babysitting jobs on Craigslist.
Responding to what she thought was a genuine ad for someone to look after children, Maisie offered her services as a way to get a bit of spending money.
But the reply she received was less than innocent, with the would-be employer actually wanting to act out a porn film scenario.
Maisie, who studies primary teaching at St. Mary's University Twickenham, was so shocked by the email she posted a screenshot on Twitter.
"I applied to lots, I've got previous babysitting experience, and I wanted one for when I was home during the holidays.
"It was just a normal advert, a normal babysitting advert for south east London. It said he had children, it didn't say their ages though. I've never replied to an advert on Craigslist before, I'm never using it again."
Remarkably, the man defended himself in an email to the local paper: "It's ridiculous that it gone viral, since it has I've had several emails from women who would take the job, as well as angry emails from people calling me a 'perv' etc (which I am not) lol.
"Btw I did specify I wanted someone over 18 on my advert so I thought it was fair that I said what I did. Was worth a try lol. Won't be doing it again."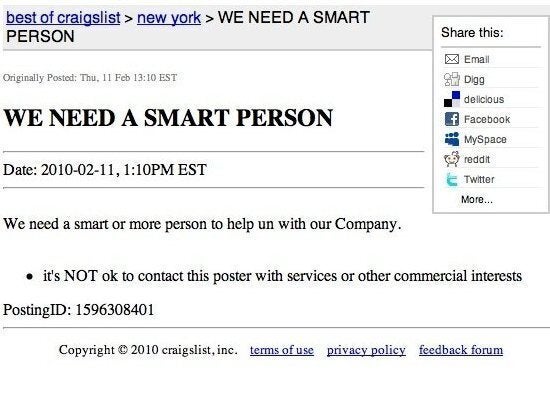 The Craziest Craigslist Ads