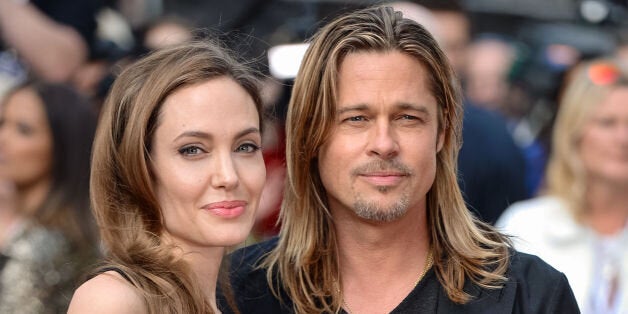 Brad Pitt and Angelina Jolie's wine from their French vineyard has gone on sale in a UK supermarket for the first time after winning rave reviews from critics.
Marks and Spencer is stocking a limited supply of the 2014 Miraval Rose and has urged those seeking a taste of Hollywood via a Provence vineyard to "get in quick".
The £18-a-bottle wine is produced at the couple's Chateau Miraval estate, where they married in August last year, in conjunction with the Perrin family of Chateau de Beaucastel.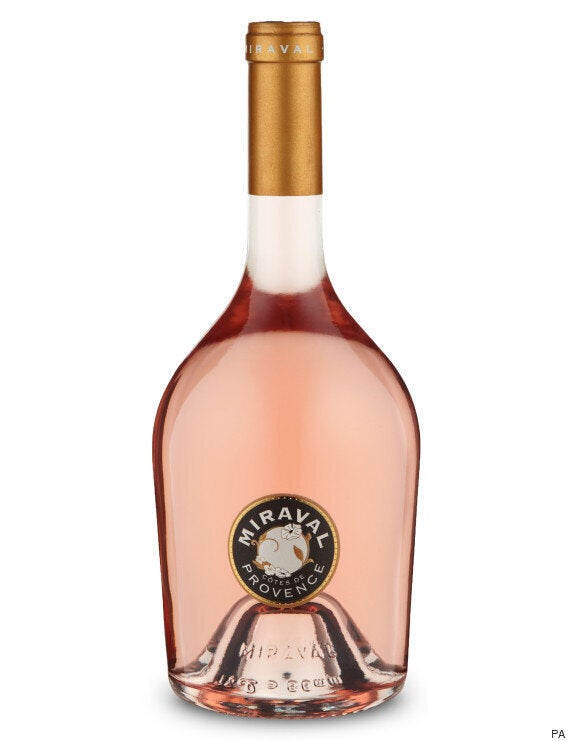 Wine Spectator ranked the first vintage at number 84 in its list of the top 100 wines of 2013, making it the only rose to be included, while Decanter magazine described it as having "a sense of power alongside the elegance ... with a delicious mouth-watering finish".
The wine has sold previously in the UK through specialist wine merchants but M&S is the first to offer it up on the high street, describing it as an "intriguing pale pink rose with strawberry, white pear and floral aromas" with summer berry, wild herb and tangy tangerine flavours balanced by a refreshing acidity.
M&S drinks buyer Emma Dawson said: "We're excited to be launching what could well be the most famous rose in the world.
"Not only does Miraval boast A-lister owners, it's a really lovely crisp rose, perfect for summer drinking."
She added: "This rose is best enjoyed lightly chilled, while young and fresh, and makes an excellent aperitif or matches with many Provencal style dishes such as fish, vegetables and salads."
The 2014 Miraval Rose is available in selected M&S stores now.