The latest internet brain wrecker is this picture of a cat trotting merrily on some stairs.
Is it white and gold or blue and black? Neither, it's just a cat.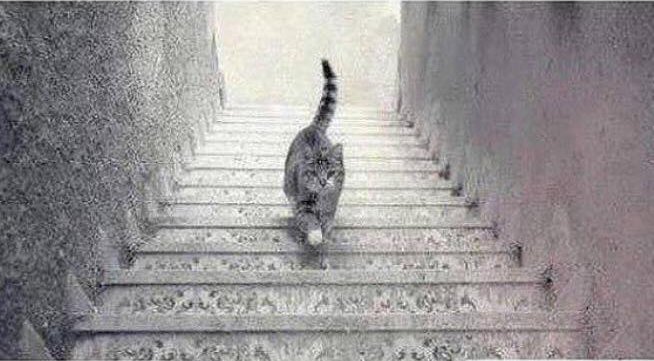 So why should we be scrutinising this particular feline?
Well because some know-it-all on Imgur has pointed out it looks as if it could be either walking up some stairs or coming down them.
Mirna Sevo simply said: "This cat is going places,", while Daniel Nepomuceno threw a spanner in the works by confidently stating: "Down. You can tell by the edges of the steps."
Enjoy those sleepness nights.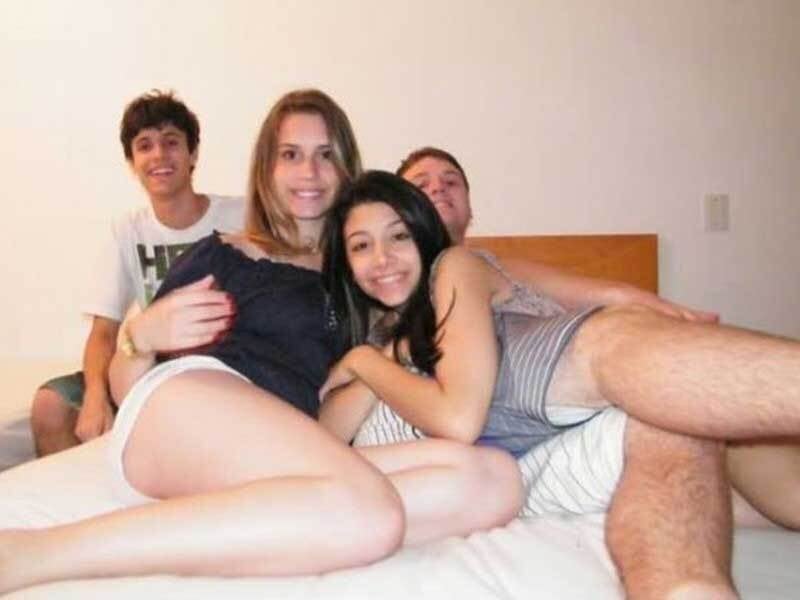 Unintentionally Sexual Optical Illusions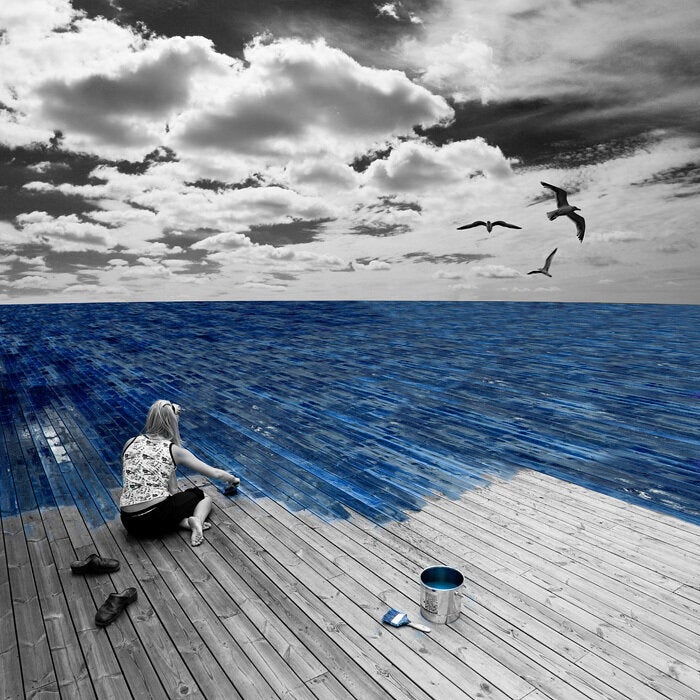 Photo Manipulations
Popular in the Community