One Direction have been a four-piece for a few weeks, and now the lads have revealed their first On The Road Again tour poster that doesn't feature Zayn Malik.
We all knew this was coming, but it doesn't make it any easier.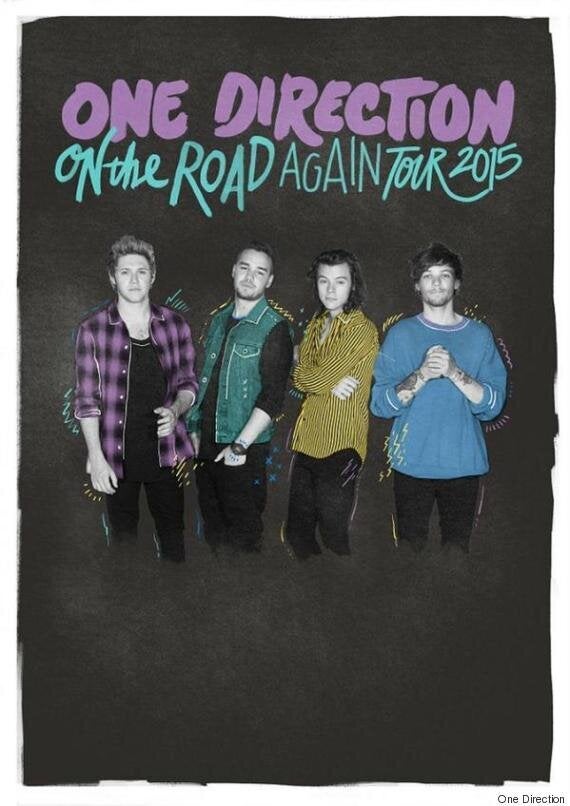 The lads are looking rather smart, though a little downcast, in the new poster, which shows them all posing, with doodles over their clothes.
Since Zayn revealed his decision to leave 1D, the lads have been carrying on as normal, and recently completed another leg of their mammoth tour.