Paul died in a car accident in 2013, while the movie was still being made, and the resulting film is a fitting tribute to the star.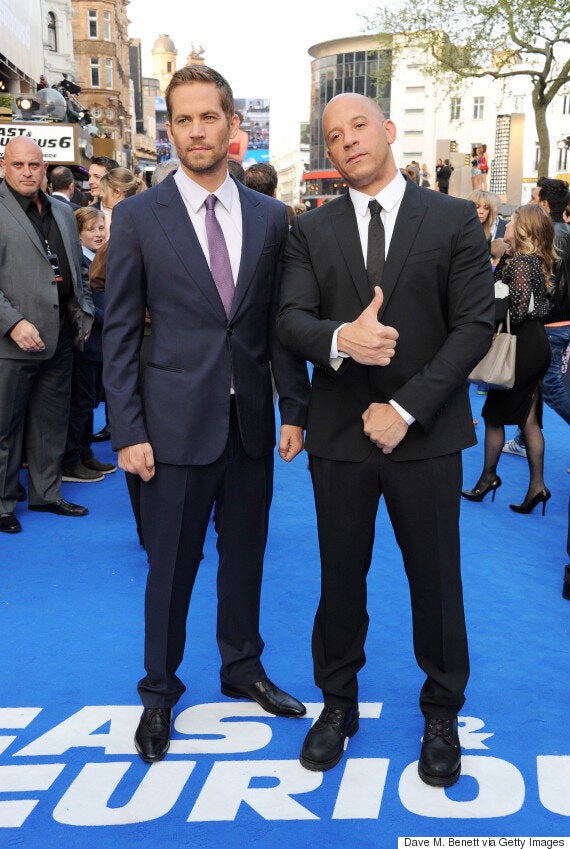 Vin and Paul were close friends as well as co-stars
As you'd expect, its cast have discussed Paul on a number of occasions during their on-going promotional tour, and while showing a reporter the emotional tribute track 'See You Again', Vin ends up singing a few lines.
Speaking of the latest 'Fast And Furious' installment, Michelle stated: "It's a legacy. You get to say goodbye to somebody very, very special. I think all the fans are going to feel good that there's a respect there."
Since its release earlier this week, Wiz Khalifa's official 'See You Again' video, featuring Charlie Puth, has racked up over 12 million views on YouTube.
Watch Vin's singing in full, from the 30 second mark, and the official version of the track below…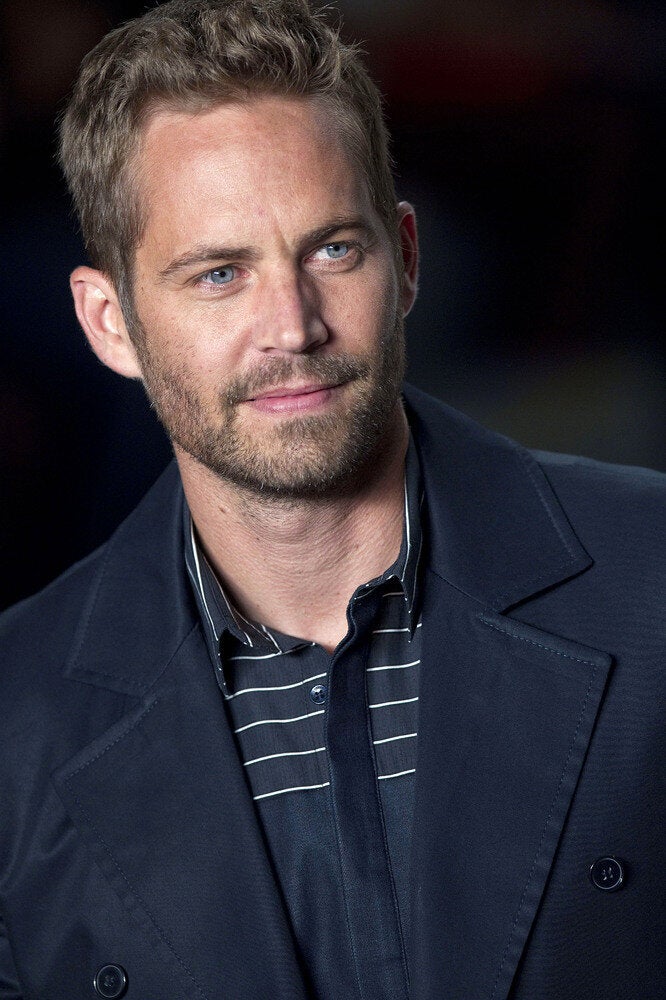 Paul Walker