As of this evening, 'Britain's Got Talent' is back, and this year's series promises to be one of the most exciting yet.
As usual, there's plenty to watch out for and tonight's episode (11 April) has everything, from a rollerblading brother and sister duo to, um, the show's first ever chicken.
But who do you need to tune in for? Here are the five acts - good and bad - that you don't want to miss…
1. Billy and Emily England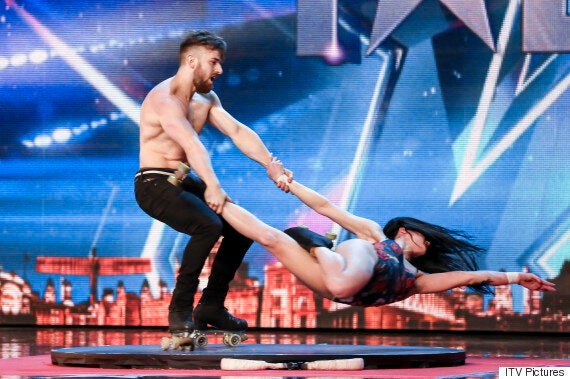 'BGT' has been on our screens for a far few years now, so it's not surprising that a lot of the acts come bearing a special talent we've seen before.
Rollerblading is nothing new, however, these siblings take things up a notch, and their display will leave you stunned - we promise. But is it enough to wow Simon Cowell and his fellow judges?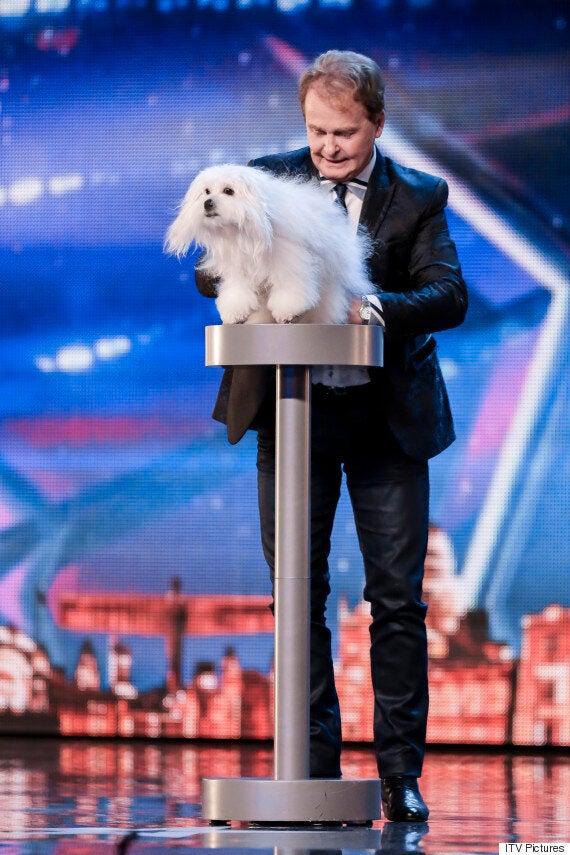 Since starting the show year's ago, Simon's had one wish - to find a talking and singing dog, Tonight, the music mogul finally gets his wish, in the form of Marc and his adorable pup.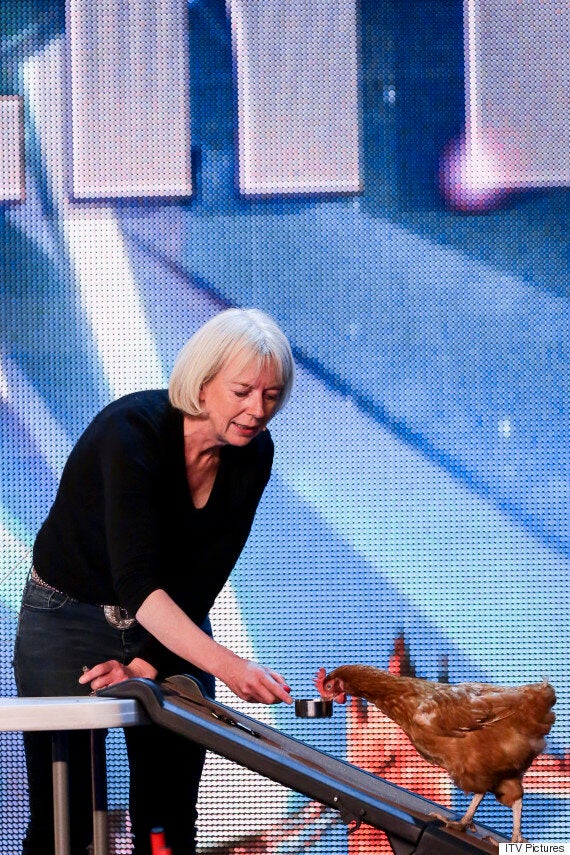 Bored of seeing dogs do agility courses? Well, you're in luck! Finally, someone's fulfilled our wish, and tonight's show will see (drum roll, please).... the first ever agility chicken. It's what we've all been waiting for, right?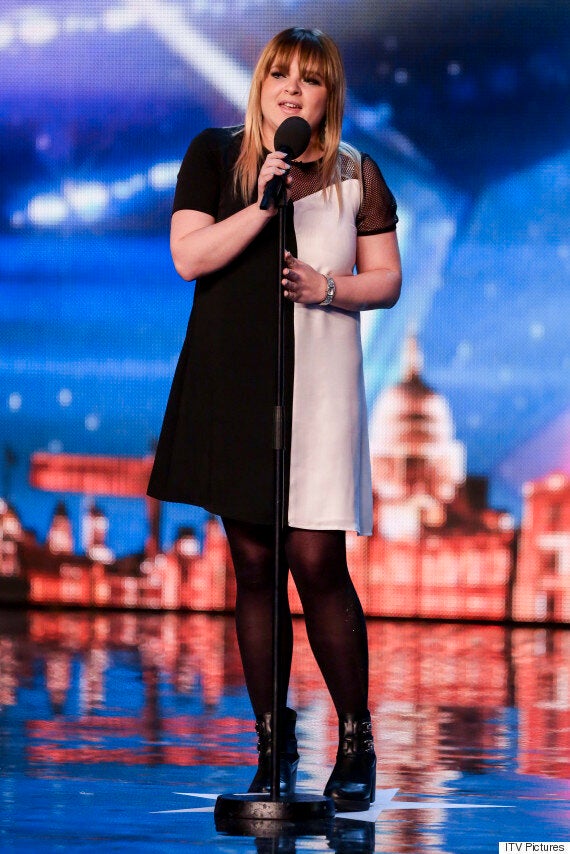 This is a brother and sister duo with a difference, as while this pair both love singing, they make the decision to audition separately as two soloists. This could be the recipe for a huge family feud.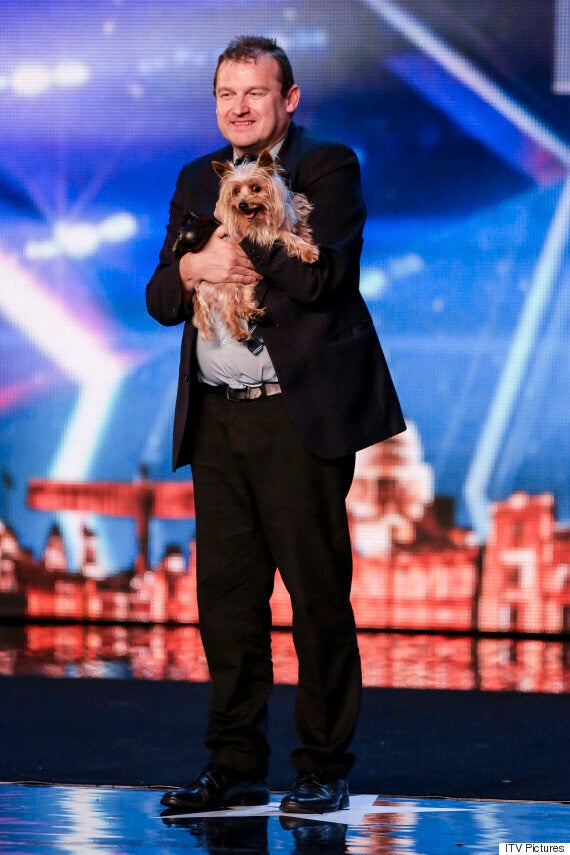 Last but not least, there's One Man And His Dog. After chatting to Ant and Dec, who are cheering them on the wings, the duo head out on stage, with the hopes of impressing the panel and potentially making one of the judges press the golden buzzer. What could possibly go wrong? You'll have to wait and see…
Watch 'Britain's Got Talent' on ITV1 at 9.20pm to see who gets through to the next round.