A 65-year-old mother of 13 is set to be the oldest mother to give birth to… quadruplets.
Annegret Raunigk became pregnant again by IVF after her youngest daughter, who is nine, asked for a sibling, RTL reports.
The grandmother-of-seven has no qualms about becoming a mother again and said she found the idea of conforming to the stereotype of a 65-year-old woman "exhausting".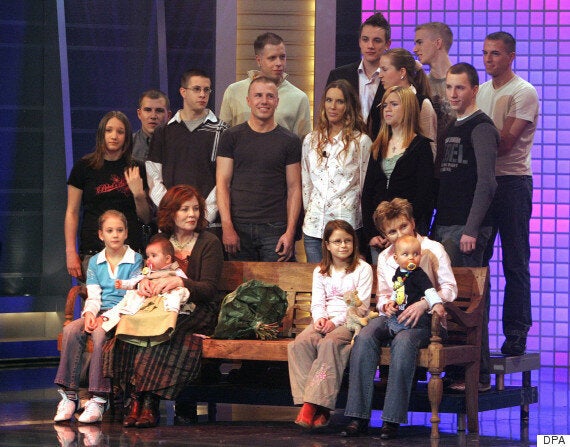 Annegret Raunigk (first row, second from left) pictured in 2005 on TV with her 13th child Leila on her lap and her other children and grandchildren
Bild reports that Raunigk is due in the summer and that she has no concerns about delivering at her age.
But she admitted the news she was carrying four embryos was a shock.
"After the doctor discovered there were four, I had to give it some thought to begin with," she revealed, though she insists abortion was never a consideration.
Raunigk, who is single, set a record back in 2005 when her 13th child was born. Then 55, she was confirmed as the oldest mother in Germany, Die Welt writes.
The current record holder for giving birth to quads at an advanced age is Merryl Fudel, who gave birth in 1998 aged 55.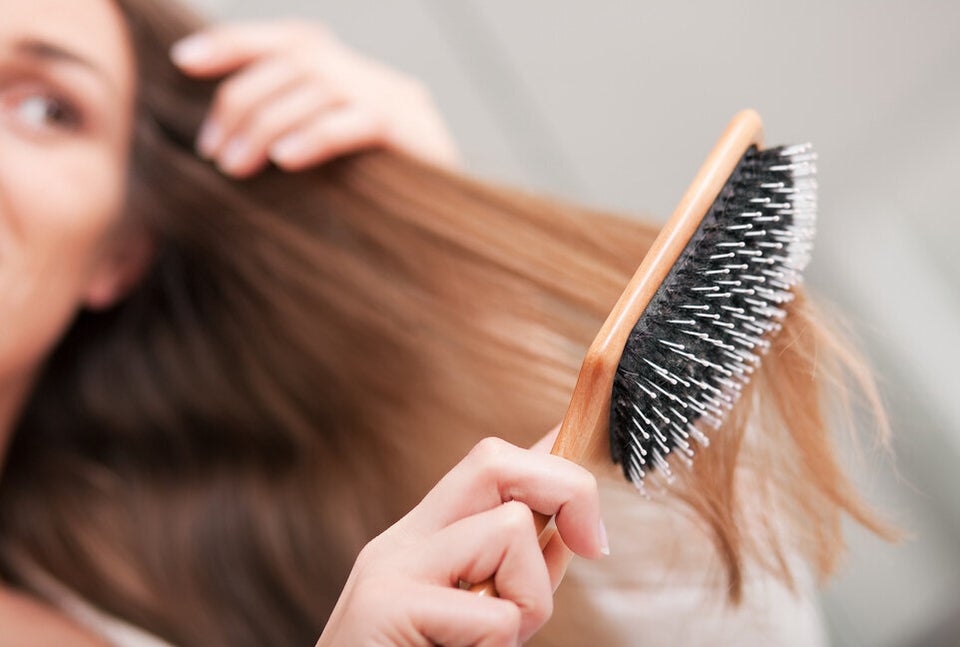 Weird Post-Pregnancy Body Changes