For female authors, getting the recognition you deserve in literary circles can be almost impossible.
And frankly, it's just not good enough.
The shortlisted titles for 2015 were revealed by this year's Chair of Judges, Shami Chakrabarti, on Monday evening in London.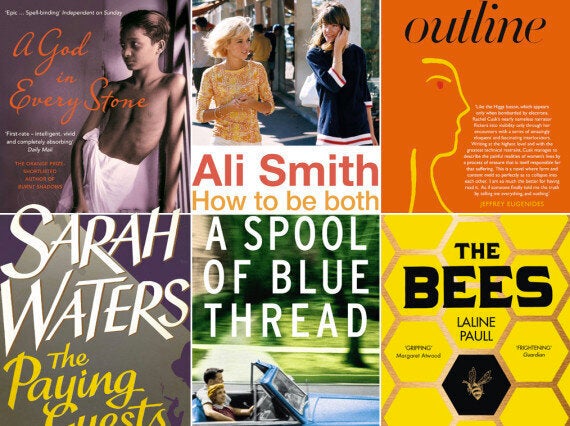 Speaking at the long list announcement last month, Chakrabarti, said that there is still a long way to go before female authors get the recognition they deserve.
"We are still nowhere near where we should be," said Chakrabarti. "I also don't think women are getting their due in other literary prizes. I am still surprised at some of the lists and comments made by judges and chairs of judges elsewhere, so I don't think it's time to end a women's prize."
"I think we do need to keep celebrating women's fiction. We need to celebrate women generally and there's nothing more powerful than stories," said Chakrabarti. "We need to celebrate stories by women, for women, as just one more way to redress gender injustice."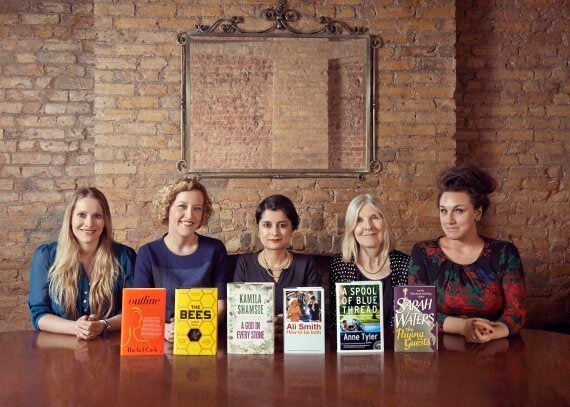 Judges (L-R): Laura Bates, writer and founder of The Everyday Sexism Project, Cathy Newman, presenter at Channel 4 News, Shami Chakrabarti, (Chair), director at Liberty, Helen Dunmore, novelist, poet and winner of the inaugural Orange Prize for Fiction, and Grace Dent, columnist and broadcaster
Set up in 1996 to celebrate and promote international fiction by women to the widest range of readers possible, the Baileys Women's Prize for Fiction is awarded for the best novel of the year written by a woman. Any woman writing in English – whatever her nationality, country of residence, age or subject matter – is eligible.
The winner will receive an anonymously endowed cheque for £30,000 and a limited edition bronze figurine known as a 'Bessie', created and donated by the artist Grizel Niven.
The winner will be announced at a prestigious awards ceremony to be held in The Clore Ballroom at the Royal Festival Hall on 3 June 2015.
Previous winners include Eimear McBride for A Girl is a Half-formed Thing (2014), A.M. Homes for May We Be Forgiven (2013), Madeline Miller for The Song of Achilles (2012) and Téa Obreht for The Tiger's Wife (2011).
This year's selection includes five previously shortlisted authors and one debut novelist...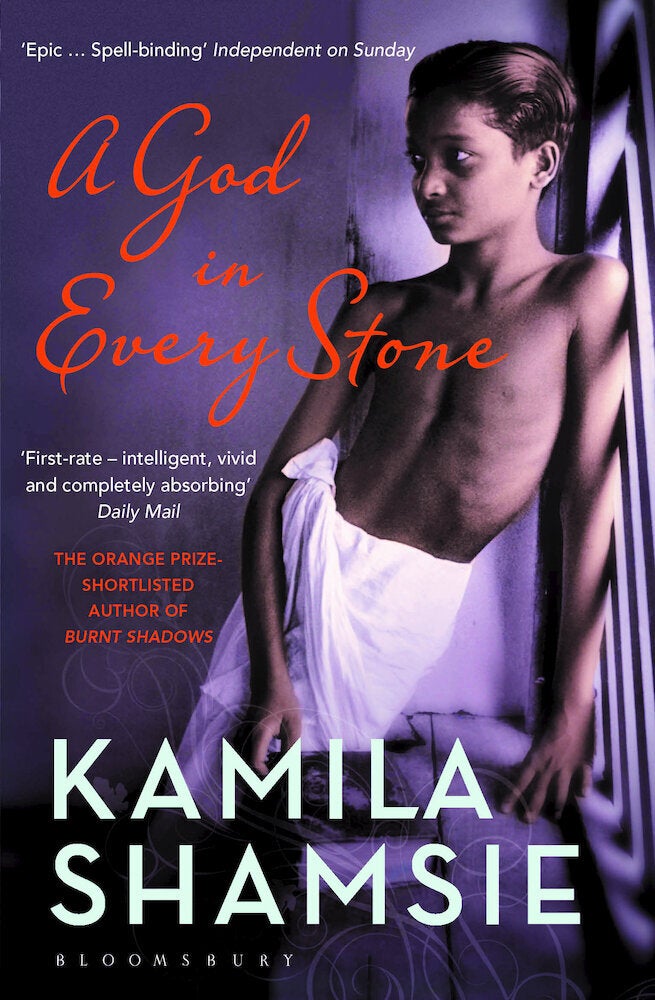 Baileys Women's Prize For Fiction
The winner of the Baileys Women's Prize For Fiction will be announced on Wednesday 3 June. HuffPost UK Lifestyle is proud to be streaming the awards live on the site. Watch the live stream here from 6.45pm.
Related