A two-year-old boy is recovering after he was injured falling into a cheetah zoo exhibit.
A fire department official who attended the scene said the child had been dangled over the cheetah pit by his mother when he fell at Cleveland Metroparks Zoo on Saturday.
The child was rescued by his parents who leapt into the pit after him.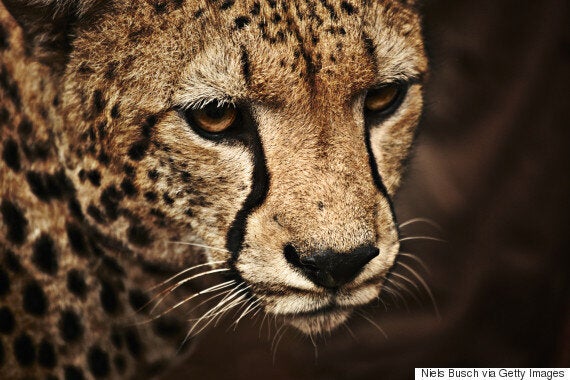 The boy was injured in the fall, though the animals did not approach him (file picture)
He was later taken to hospital.
The zoo's executive director, Chris Kuhar, told WJW-TV that the boy's leg was injured but the injury wasn't caused by the animals.
The newspaper described his injuries as minor bruises and bumps, with Kuhar stating the cheetahs did not approach the boy or his parents.
The exhibit was closed following the child's fall.
Several eyewitnesses saw the woman holding the child over the railing, Kuhar said in a statement.
"While this incident is disturbing to everyone, we are glad injuries were not any more severe," he said.
Cleveland Metroparks plans to seek child endangering charges against the mother, he said on Monday.
A similar incident at a Pittsburgh zoo left a 2-year-old boy dead in 2012. The child was fatally mauled after falling into a wild African dogs exhibit.
The boy had lunged from his mother's grasp and fell about 10 feet from the top of a wooden railing into the enclosed exhibit below.
The boy's parents sued the zoo, saying it had been warned about other parents who routinely lifted children onto the railing.
The zoo countersued, arguing the boy's mother was to blame for his death, because she lifted him atop the railing so he could get a better look into the exhibit.
The legal dispute was settled last year.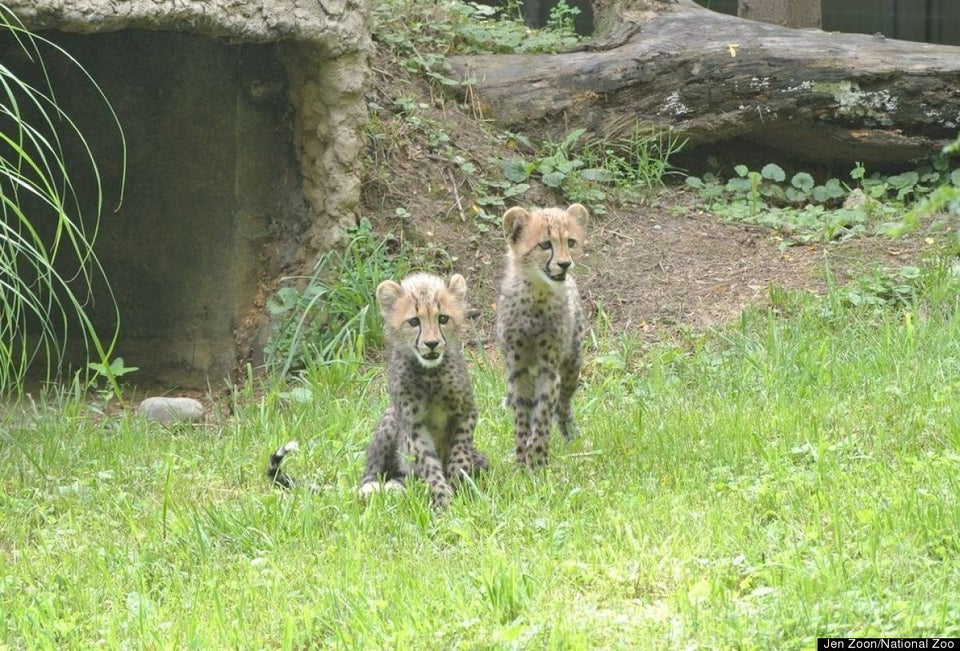 National Zoo's Cheetah Cubs