Eddie Redmayne is on track to land the lead role in the upcoming 'Harry Potter' spin-off film, 'Fantastic Beasts And Where The Find Them', according to reports.
The actor just won an Oscar for his starring role in 'The Theory Of Everything', and Variety reports that he's favourite to take on the task of playing Newt Scamander is J.K Rowling's movie.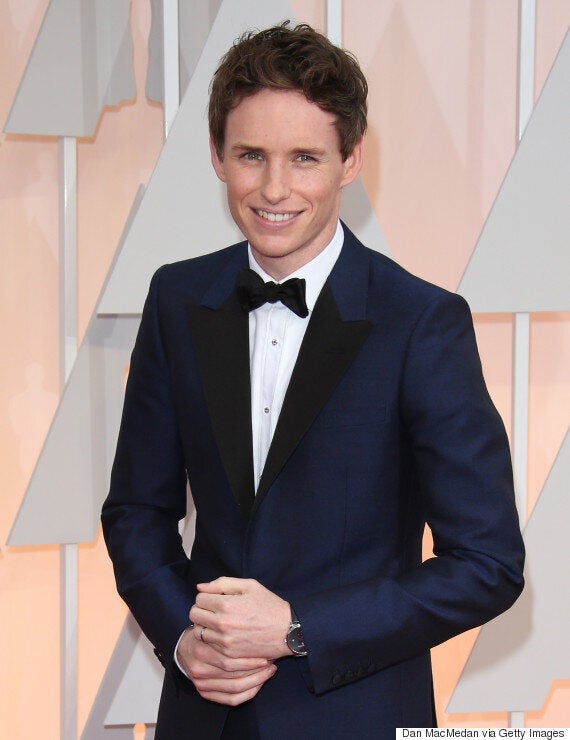 'Fantastic Beasts' is based on one of the Hogwarts' fictional textbooks, and the movie will chart the tale of its author, Newt.
It will be set in New York City, 70 years before Harry's arrival at the School of Witchcraft And Wizardry.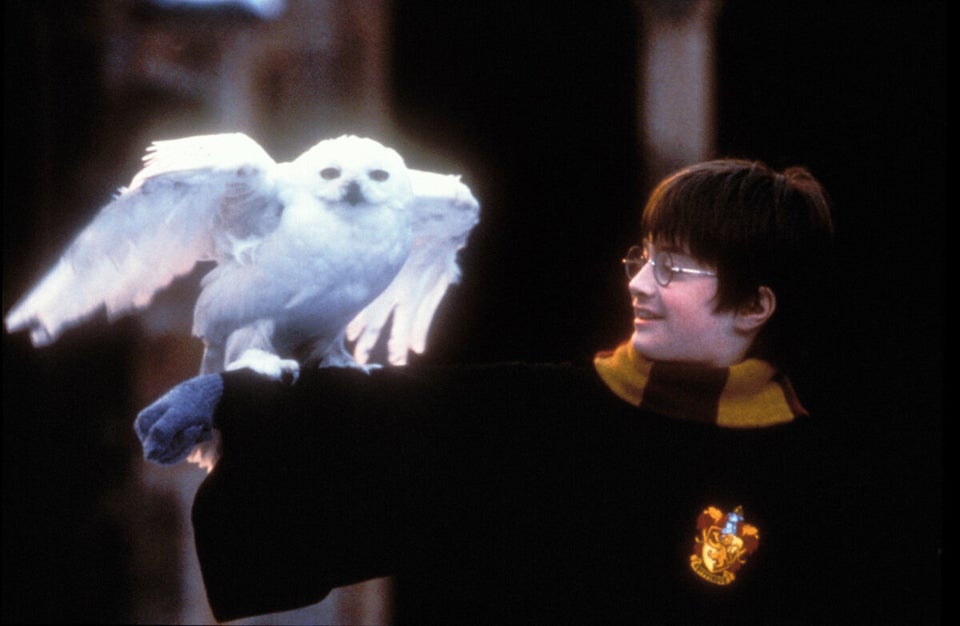 'Harry Potter': Where Are They Now?