Joey Essex has revealed he was "gutted" to have been turned down for an interview by David Cameron.
SEE MORE:
In the run-up to this General Election thing everyone keeps banging on about, the former 'TOWIE' cast member is making a special version of his reality show 'Educating Joey Essex' entitled 'General Election, What Are You Saying?!'.
However, it seems the Prime Minister has things on his agenda that he deems more important than chatting to the man who literally thought Nick Clegg was the leader of a party called the 'Liberal Demo-cats', and won't be joining Joey for an interview.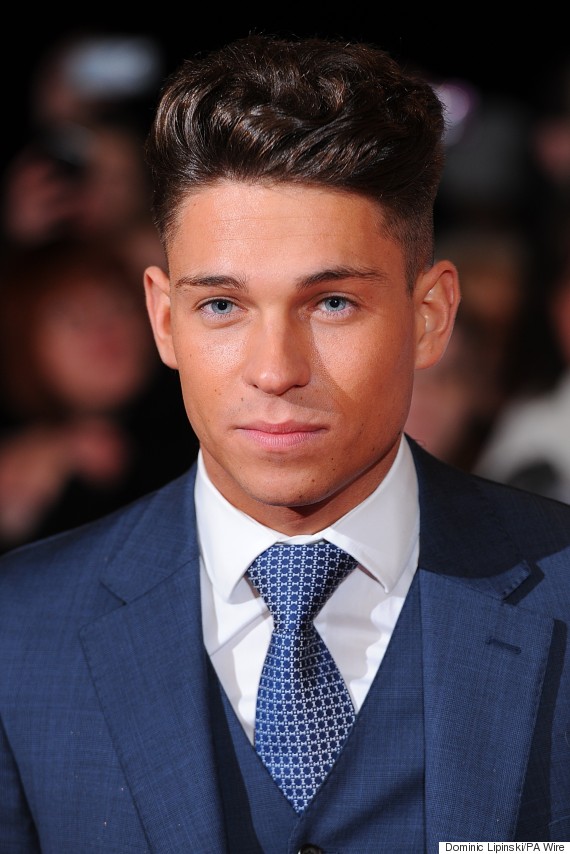 Joey Essex
Speaking to BBC Radio 5 Live: "It's a shame really - I don't know if anyone knows but I'm not meeting David Cameron. I've met everyone else out of the MPs. I've only just found out today.
"I really did want to meet him but it's not happening. I'm a bit gutted but he's a busy man, just like every other MP. It would have been just nice because I've met everyone else."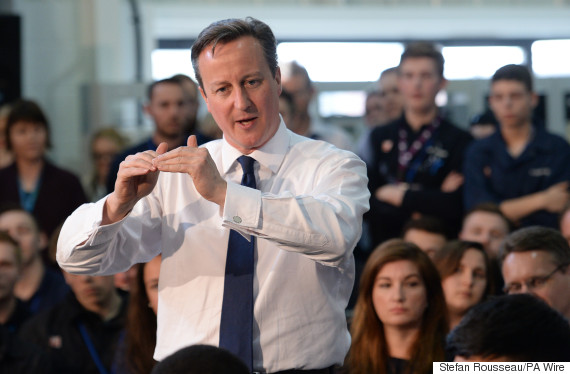 David Cameron
Joey recently spent the day with Ukip leader Nigel Farage, who he interviewed for ITV2 on a fishing boat, describing the experience as "reem".
He also had a chat with Nick Clegg, who he stopped to pose for a selfie with at a press conference.
When asked about what he would like to see in the future of British politics, Joey said he wanted MPs to be more "normal", adding they should "wear onesies and that".
LIKE US ON FACEBOOK | FOLLOW US ON TWITTER