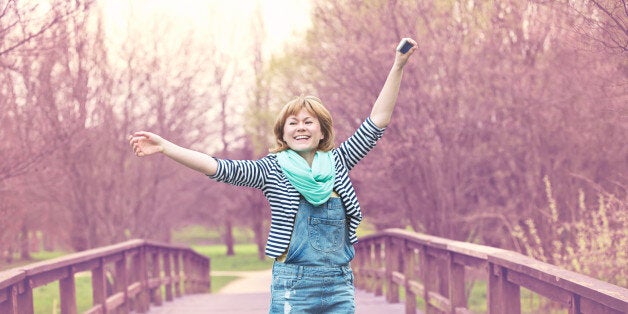 Everybody knows that Mondays are a struggle.
The weekend's gone way too fast, you're feeling a little groggy and the last place you want to be right now is sat in front of a to-do list longer than your arm.
But despite this, Mondays - when you really stop and think about it - aren't actually that bad. And these wonderful Twitter users are setting out to show just that.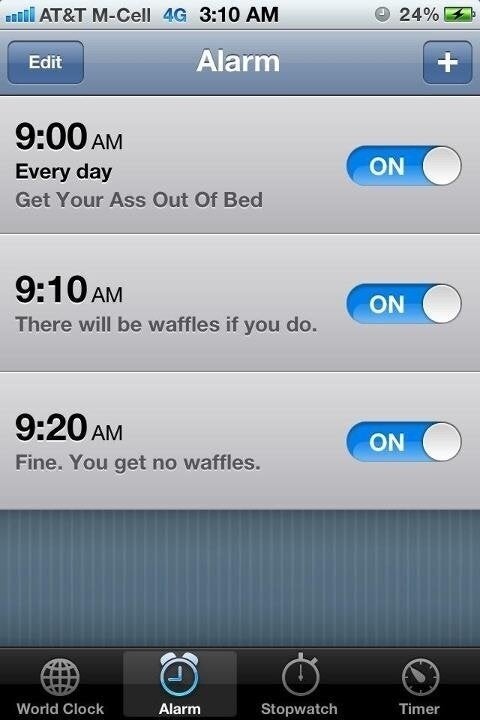 20 Motivational Alarm Clocks