The second 'Pitch Perfect' film hasn't even hit cinemas yet, but it's already been confirmed that the Barden Bellas will be coming back for a third instalment.
Rebel Wilson, who plays Fat Amy in both the original film and its upcoming sequel, told a reporter for the LA Times that 'Pitch Perfect' was to become a trilogy, and she has already signed up to appear in the third film.
However, while the Australian actress says she will be reprising her role, she isn't sure if leading lady Anna Kendrick will be returning (aca-scuse me??).
Since 'Pitch Perfect' became a sleeper hit upon its initial release in 2012, Anna has gone on to star as Cinderella in 'Into The Woods', and charted all over the world with her song 'Cups (When I'm Gone)', taken from the soundtrack to 'Pitch Perfect'.
Meanwhile, Rebel created and starred in her own sitcom, 'Super Fun Night', which ran for one series in America.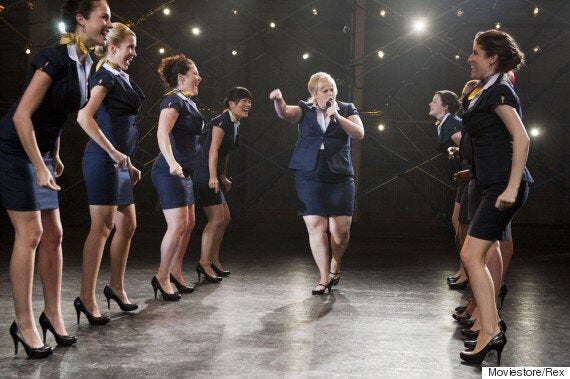 Rebel Wilson in 'Pitch Perfect'
'Pitch Perfect 2', which hits cinemas on 15 May, picks up where the first film left off, and sees the Barden Bellas entering an international competition to be crowned the best acapella group in the world.
The film will mark Elizabeth Banks' feature-length directorial debut, while she'll also be playing commentator Gail Abernathy-McKadden.
Watch the trailer for 'Pitch Perfect 2' below...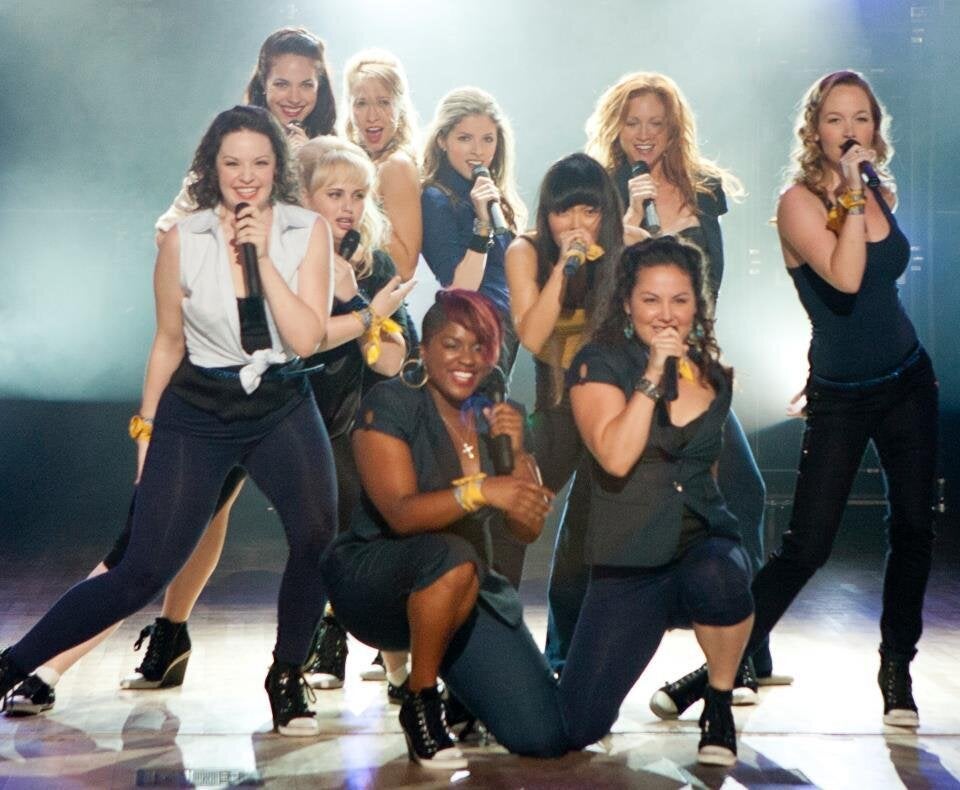 Scenes From "Pitch Perfect"
Related