Rebel Wilson has said that despite having 'zero fashion sense ' - her words, certainly not ours - she feels a responsibility to take an interest in her style as 'there aren't any women in Hollywood my size and age'.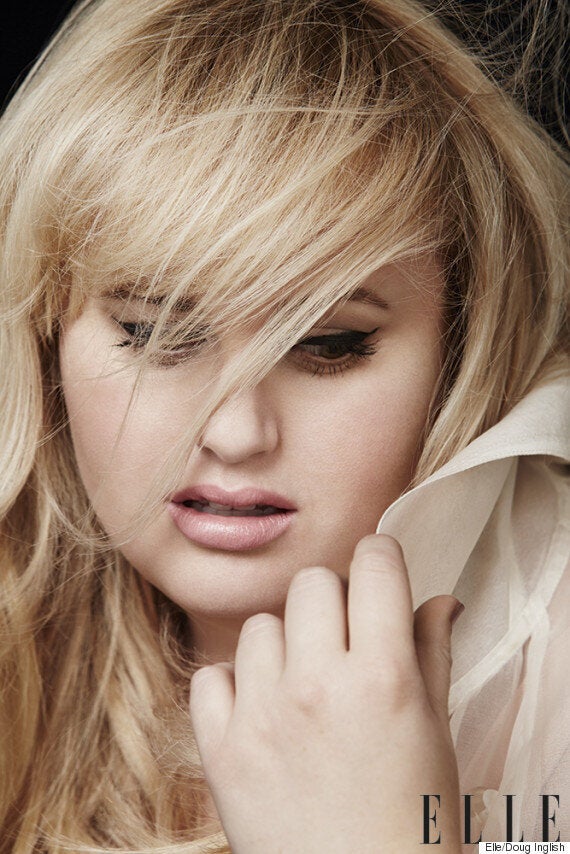 The Pitch Perfect 2 star discussed her fashion icon status with Lorraine Candy as she posed for her debut cover shoot for Elle UK.
"I am the type of girl with zero fashion sense but I am getting into it now," she said. "It's becoming important for me. I saw a lot of girls were beginning to notice what I wear and I feel a kind of responsibility, because there aren't any women in Hollywood my size and age."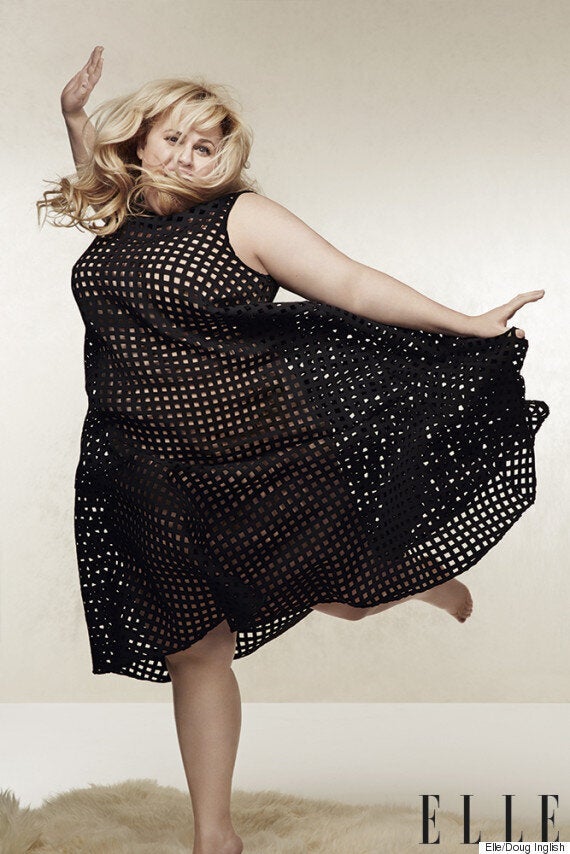 Here are some of the other highlights from the interview:
On being a woman in Hollywood:
"How I see it is, I do two types of job: dream jobs like female-driven comedies and the other job which is basically the boys' club. I have done three big movies with men – these are talented, strong-minded males, but you have to find a way to work that system.
"You aren't being paid much and you start at a disadvantage with the script. Usually, you don't have any cool jokes and you're there to support the male actor. Those male roles are 90% written and formed by the time the filming starts but the female roles are only 20% there.
"It's unfair, but I love being funny so I improve the role, work with the limited parameters and opportunities and maximise them. If you are a woman in that situation you work harder, sharpen your skills more; you need to be two or three times as good as the guys. I just go in there and try and crush it."
"You need to be physically strong for this job. I like to have the stamina to work 16 hours a day. I may eat a lot, but I am very healthy."
On realising she wanted to become an actress:
"I was in Mozambique [on a] trip. I caught malaria and the medicines caused a hallucination. I dreamt I won an Oscar for acting. I know it sounds stupid, but it was so real and I just knew then it would happen. When I came back, everyone was like: 'Rebel, you can't be an actress because you're so smart,' but I was sure."
Read the full Rebel Wilson interview in ELLE's May issue - on sale April 2nd (also available in digital edition on Apple Newsstand. For further exclusive content, please visit Elle UK.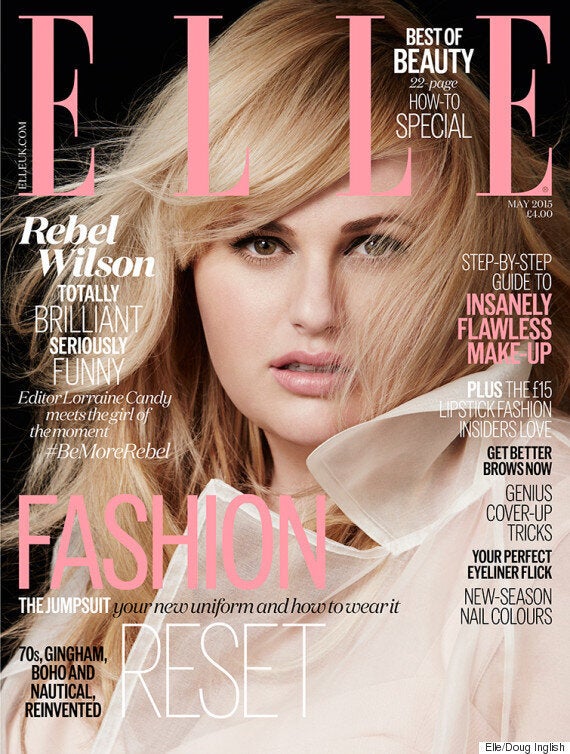 Wilson thinks she has 'zero fashion sense', but these photos prove her wrong: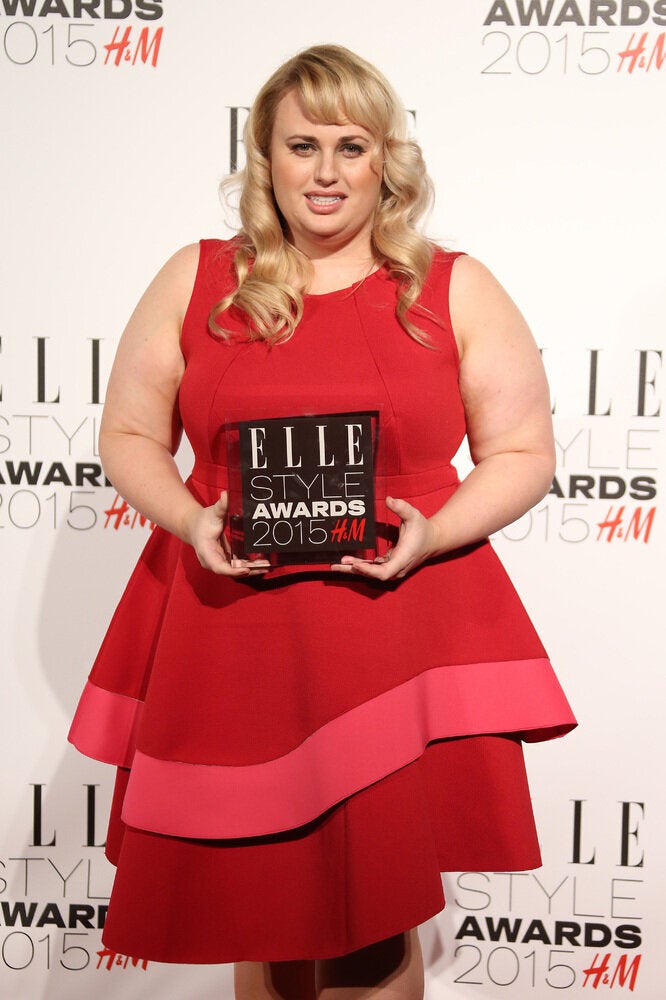 Rebel Wilson's Finest Fashion Moments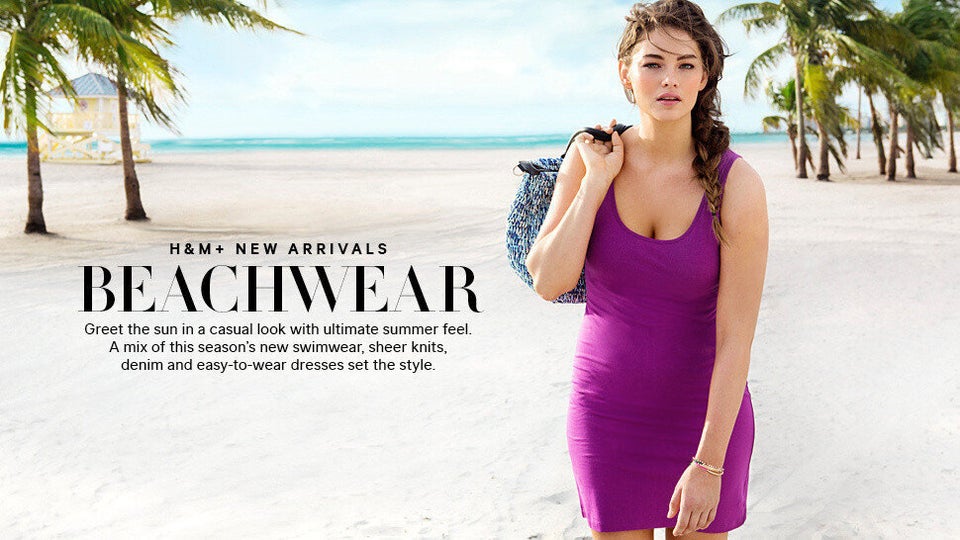 Body Image Heroes