A former leader of the Christian Peoples Alliance, currently running as a Ukip candidate at the general election, has been told by organisers he cannot speak at a conference about "Unwanted Same-Sex Attractions."
Alan Craig, a candidate for Farage's party in Brent North who once compared gay rights to advancing Nazis, was scheduled to address the Transformation Potential: Unwanted Same-Sex Attractions: Is Change Possible? conference in central London on Tuesday -- and event decried by LGBT activists as advocating for a "gay cure."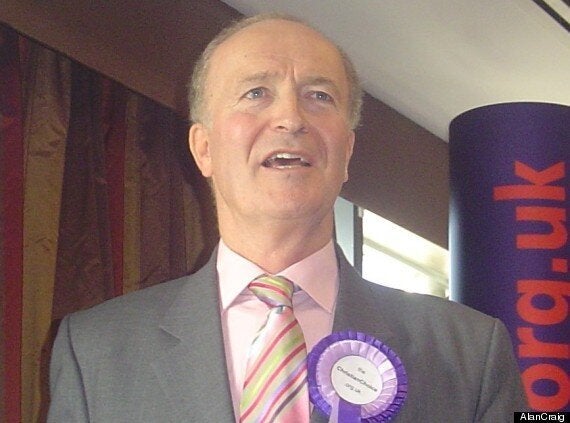 Craig warned about the rise of the 'Gaystapo'
However, he was asked on Monday to step aside by event organisers the Core Issues Trust as they "don't want the issues at the conference to be associated with any one political party." Trust director Mike Davidson said he had emailed and sent a text to Craig asking him to step aside but had not yet received a response.
Before Craig was asked not to speak, Ukip defended his right to free speech but said the candidate was "not representative" of the party's view on the matter. A party spokesman said: "Mr Craig is not representative of Ukip's view on this matter. But as a party that believes in freedom of speech he has the right to speak."
Craig was due to discuss "raising awareness; resisting indoctrination; supporting campaigns to secure freedoms and rights for children, counsellees, therapists and pastors".
The "Gaystapo", he said, "want to change our language, manipulate our culture and thereby impose their world-view on us all. Cultural domination is their aim and fascist-type intolerance of politically-incorrect dissent is their weapon."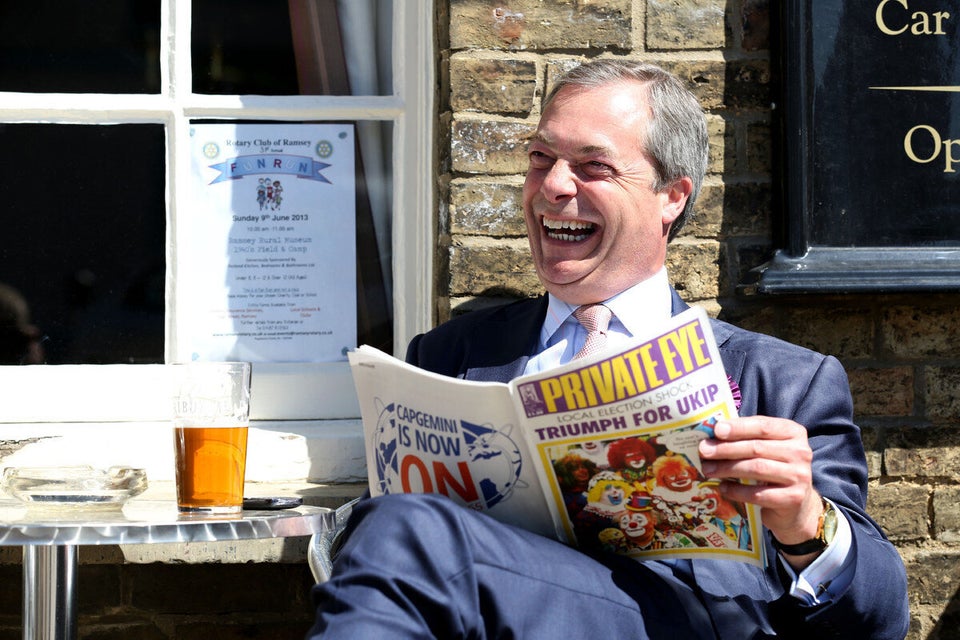 10 photos showing how 'little fun' Nigel Farage has as Ukip leader