Villareal defender Mateo Musacchio is currently recovering from surgery after snapping his leg in a botched tackle during Sunday's La Liga match against Getafe.
The 24-year-old Argentinian centre-back suffered a broken leg and dislocated ankle when he attempted to snatch the ball from Getafe's Diego Castro during the 1-1 tie at Coliseum Alfonso Pérez.
In a statement, Musacchio's club said: "Musacchio has been successfully operated on tonight at the Cemtro Clinic in Madrid after having a dislocation and break of his left ankle. The recovery time for the footballer will depend on the progress he makes."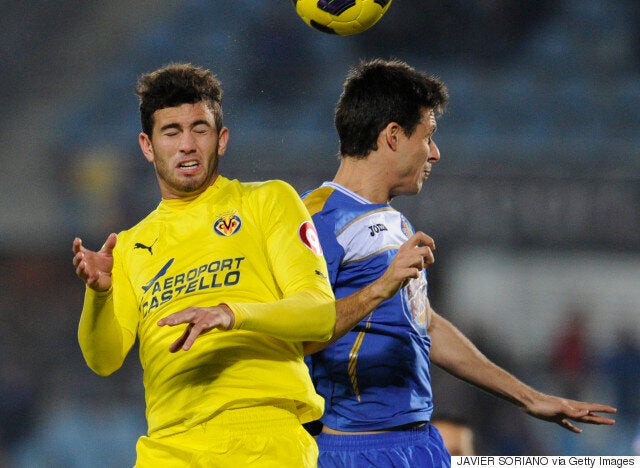 File photo of Mateo Musacchio and Manu del Moral from 2010
"The match is secondary to this. I didn't think Mateo's injury was that serious, but when I approached the stretcher and saw blood I was frightened. The images are chilling. We hope the operation will go well and that we can all help him recover.
"What has happened to him is an authentic tragedy. It's a day for all of us to be sad."
The 77th minute incident looks set to rule the player out of the rest of the season, as well as international duty in the Copa América.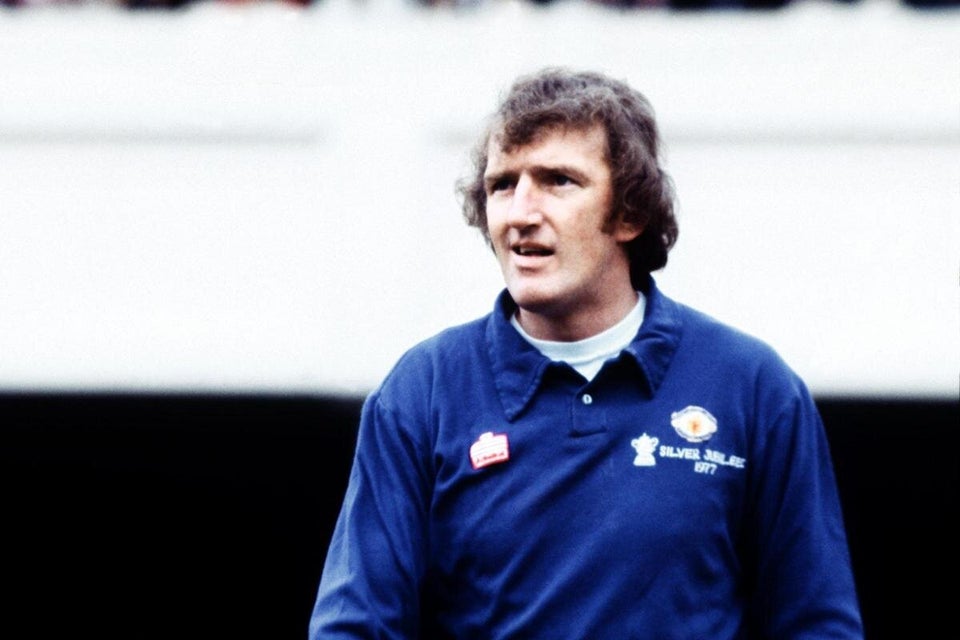 Bizarre footballers' injuries