Justin Bieber was reportedly removed from the Coachella festival on Sunday night, after being put in a chokehold by a security guard.
SEE MORE:
TMZ have reported that The Biebs arrived at the artists' entrance to watch Drake perform at the music festival over the weekend, but was told by security guards that he wasn't allowed in because the space was "at capacity".
Despite arguing with security that he had the proper wristbands, and claiming that he couldn't stand with other festival-goers because he would be "bombarded by fans" (because we all know how much 12-year-old girls love Coachella…), he was ordered to leave the area.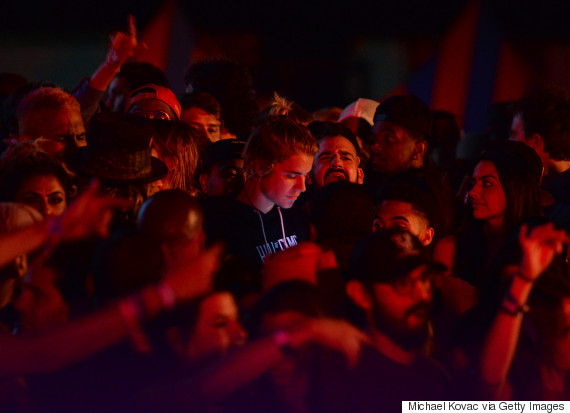 The Biebs at Coachella
The website claim that Justin argued back that he'd been personally invited by Drake to come and watch him perform, at which point a staff member for the festival offered to take the 'Beauty And A Beat' singer to the artists' area.
Unfortunately for him, security still weren't happy about this, and as he was being led to the area, he was allegedly put in a chokehold by one security guard and ordered to leave the festival altogether.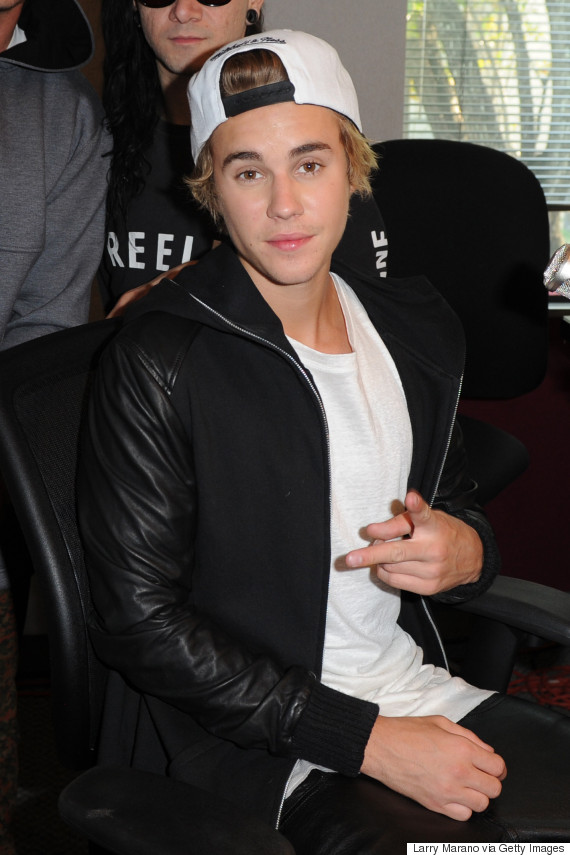 Justin Bieber
However, sources close to Justin have insisted to TMZ that he left "voluntarily", adding that he may even "take legal action against the security guards".
To make matters worse, Justin missed one doozie of a set by Drake - which included a surprise appearance from Madonna, who performed a string of her hits before planting a smacker right on the US rapper's lips.
Although at the time he didn't exactly seem thrilled to have been on the receiving end of a snog from the pop diva, he later clarified on his Instagram: "Don't misinterpret my shock. I got to make out with the queen Madonna and I feel [good] about that forever."
After a turbulent 2014, Justin has insisted that he's turning over a new leaf this year, following a slightly odd apology video addressed to, well, everybody, back in January.
LIKE US ON FACEBOOK | FOLLOW US ON TWITTER