It's the moment we've all been waiting for.
Britain is set to be a writhing mass of pasty limbs as we hurtle to the hottest day of the year so far – for a sizzling 25C (77F) is forecasted for London on Wednesday.
The balmy temperature will put parts of Italy and Greece in the shade – but the usual caveats apply – in this case meaning outside the southern quarter of the UK will struggle to get above the high teens, Meteogroup said.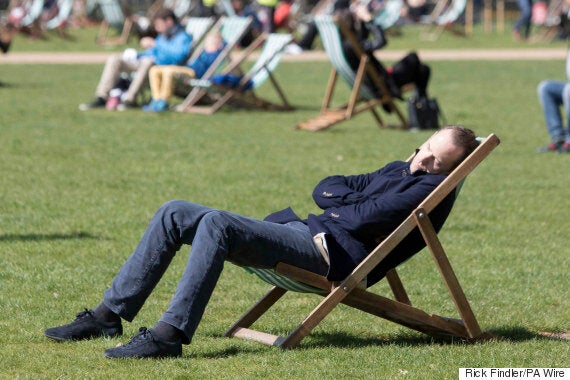 Time to do this. In London, at least
Northern Ireland and Scotland are expected to have the coolest weather, with highs of just 14C (57.2F) forecast, and Wales will fare only marginally better as the mercury sits around 18C (64.4).
In the spirit of sharing, those cool climes will be trickling down to us smug southerners towards the weekend.
Forecaster Laura Caldwell said: "The cooler air in the north will spread down through Thursday and it will feel generally cooler into Friday and Saturday.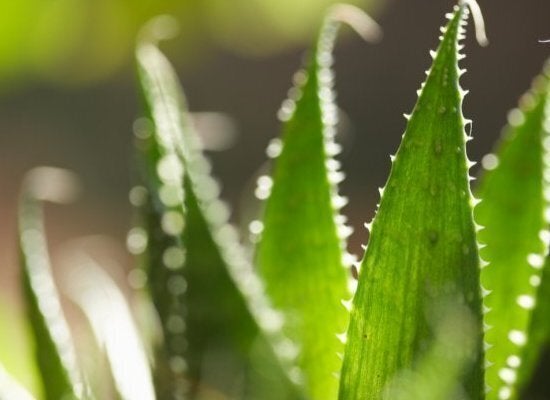 Natural Sunburn Remedies
"We are likely to go from highs of 25C tomorrow to around 16C (60.8F) or 17C (62.6F) on Thursday."
Temperatures in the high teens are still above average for April, which normally sees a high of 14.2C (57.6F).
Unfortunately, this does not add up to a guaranteed hot summer.
The Met Office News Blog warns: "Unfortunately, the weather we get in April doesn't necessarily tell us anything about the kind of summer we can expect. We're still in the midst of spring, so it's far too early to say what the months of June, July and August may hold."
"That hasn't stopped speculation about heatwaves, the warmest summer ever and record temperatures in the media. Some stories cite our three month outlook for contingency planners as proof of the impending heatwave, but this is in no way an accurate reflection of what it shows.
"The outlook shows probabilities attached to different scenarios for temperature and rainfall over the whole three-month period it covers. This is useful for those who use probabilities to plan ahead on longer-timescales, but not very useful for deciding where and when to go on your UK summer holiday, for example."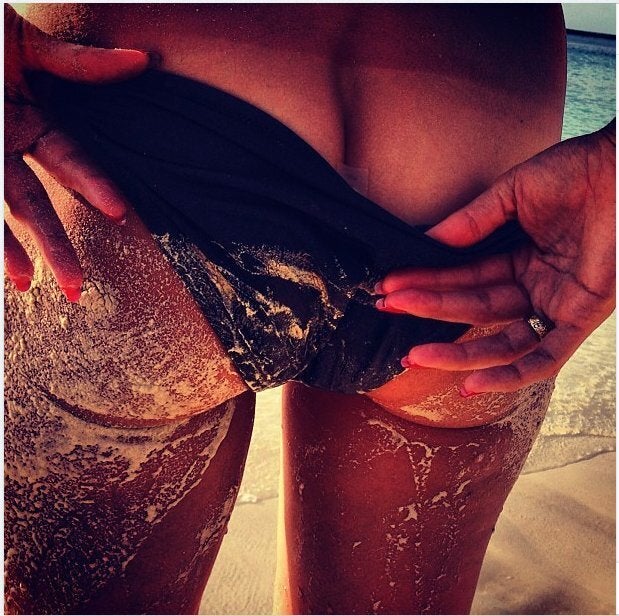 Awkward Tans, Sunburns and Tan Lines