As Emma Watson celebrates her 25th birthday, we're sure everyone will agree that she is certainly wise beyond her years.
As UN Women Global Goodwill Ambassador, successful Hollywood actress and all-round superwoman, she continues to blow us away with her passion, eloquence and maturity.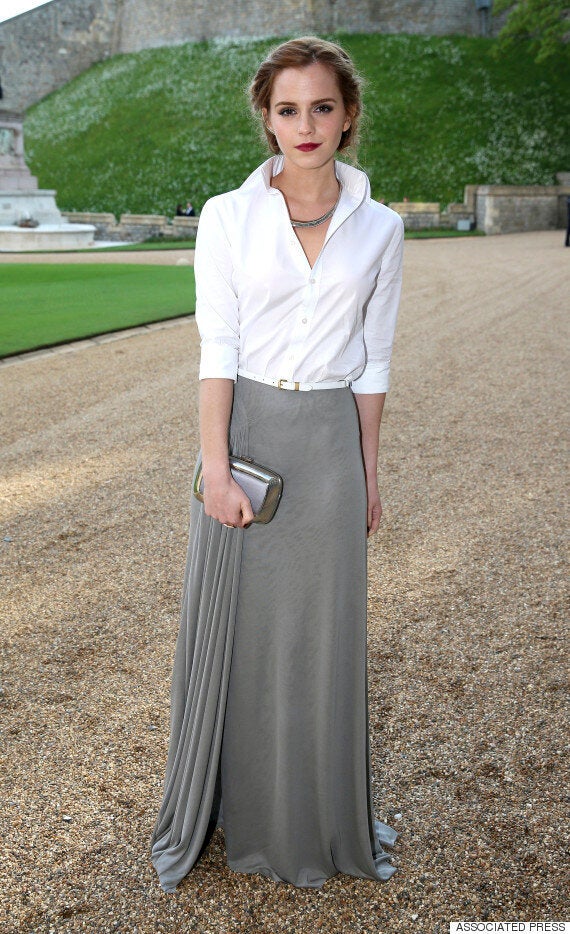 Of course, since the star burst on to the big screen as Hermione Granger in Harry Potter in 2001 (yes, it really has been that long), we've been well and truly hooked.
So to celebrate her 25th birthday, here are 17 inspirational quotes from Emma over the years.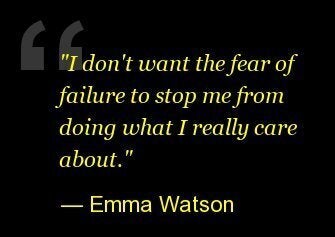 17 Inspiration Emma Watson Quotes