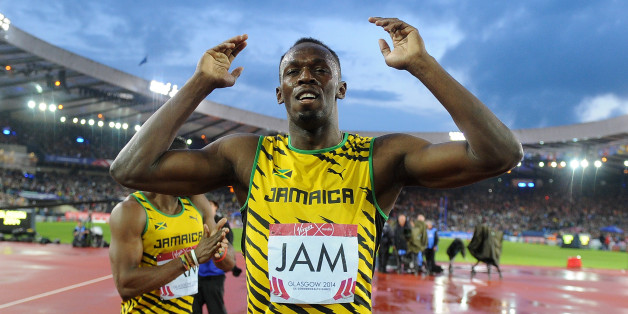 EMPICS Sport/EMPICS Sport
Food is an important part of any athlete's training, even if you're just doing 20 minutes of cardio or taking a quick yoga class every now and then.
We've put together a list of what famous sporting legends chow down on while they're training and performing.
The information, courtesy of Decibel Nutrition, highlights some of the rigorous eating challenges sports stars are forced to go through. Step aside, Adam Richman!
SEE ALSO:

London's First Ever Açaí Berry Bowl Café Has Opened

Krispy Kreme's Jam And Bacon Hot Dog Donut Is Real, And Weirdly Alluring
Here is the full infographic: