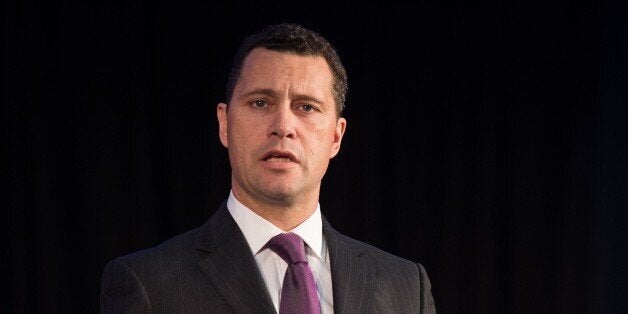 Ukip's migration spokesman Steven Woolfe has admitted he disagreed with the author of the party's manifesto about immigration policy.
Ahead of the party's manifesto launch today, The Daily Telegraph reported Woolfe was overheard in a pub complaining that Suzanne Evans did not understand Ukip's core policy issue.
"The problem is, even within my own party, my own deputy chairman, didn't seem to understand it herself despite the fact I actually put picture graphs, I put the numbers on and the point is people confuse immigration," he is reported to have said.
Asked about the comments today, Woolfe conceded there had been differences at the top of the party. "I, like most people when you work with professionals who are working under intense pressure, sometimes have disagreements and I had a disagreement with Suzanne over a couple of points at that time, but they're all cleared out," he said.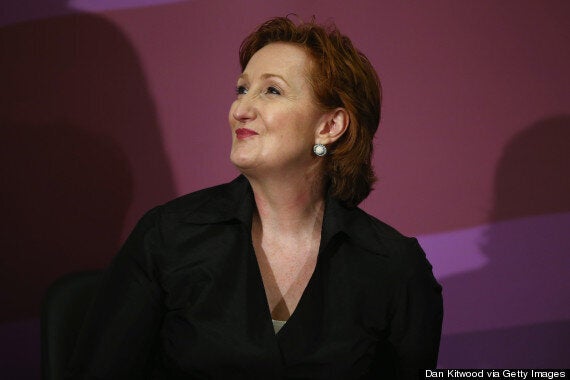 I had a disagreement with Suzanne
"When you see the manifesto today, you'll see that we're absolutely online with everybody able to understand how immigration works in this country."
Evans told BBC Radio 4's Today programme this morning that the manifesto would include an immigration limit of 50,000 skilled workers from around the world, adding she was "proud" of the policy.
She said the cap could later be removed as immigration slows after a decade of much higher numbers. Unskilled workers and students would be allowed into Britain on temporary work visas, Evans said.
She said: "We said before we would set up a migration control commission, so in a sense this takes it out of the remit of politics and into what the country needs. If there is a case we need agricultural workers, then why on earth would we stop them? It doesn't make any sense - Ukip is the party of common sense."