The first teaser for the upcoming superhero crossover film 'Batman v Superman: Dawn Of Justice' has been unveiled.
The 20-second clip, shared by film director Zack Snyder on his Twitter page in the early hours of Thursday morning, doesn't give anything away about the film's plot, but does feature iconic images such as the Batsuit and Superman's iconic symbol.
It also reveals that the first full teaser for what promises to be one of next year's biggest films will be coming on Monday, 20 April, at special IMAX events, which will also feature a special introduction from Zack.
Henry Cavill, who has previously played Superman in 'Man of Steel', will be reprising his role for the film, while Ben Affleck will be making his debut as Batman.
However, despite being the titular characters, they won't be the only superheroes appearing in 'Batman v Superman', with Gal Gadot and Jason Momoa also among the cast as Wonder Woman and Aquaman, respectively.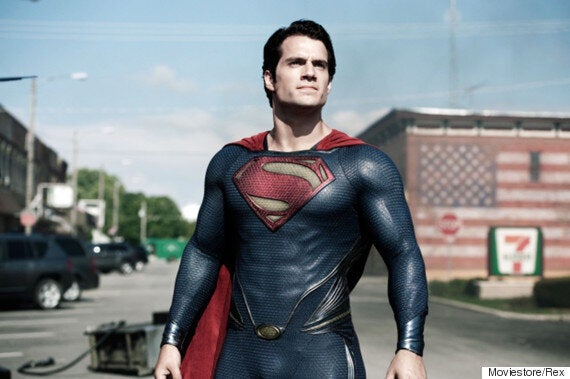 The Hollywood Reporter have since claimed that Patty Jenkins, who directed the 2003 film 'Monster', will take over as director.
'Batman v Superman: Dawn Of Justice' is due to hit UK cinemas on 25 March 2016.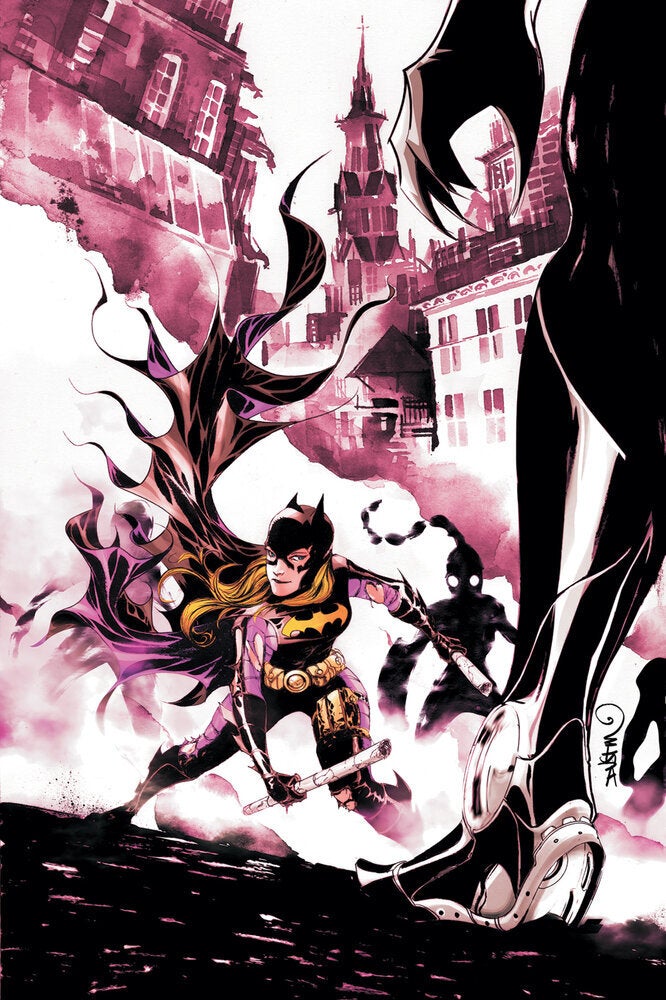 10 Superheroes Who Need Movies
Related