After the announcement that Daily Express owner Richard Desmond is donating £1.3million to Ukip's election campaign, it seems the newspaper's readers are pleased to say the least.
As the Express announced the donation, comments on the website began to go wild.
"Marvellous. Fantastic. Thank you, Mr. Desmond, you may well be the saviour of Britain.

"A million thanks for backing beleagured but courageous and soldiering on Nick Farage. Great news. God bless you,

"Daily Express, I'll never say another word against you, With Mr. Desmond at the helm, how could you be wrong!

"A thousand virtual red roses to the DE and Mr. Desmond."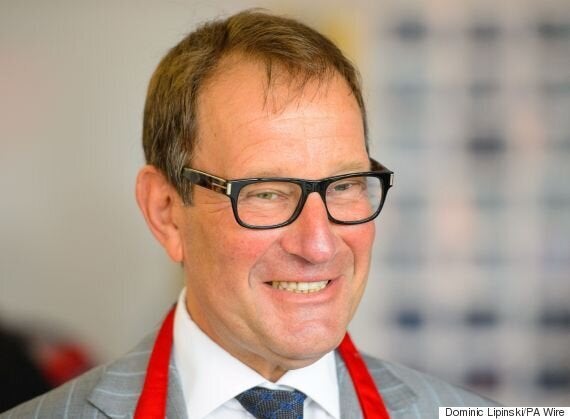 It would be fair to say Express readers got a teeny tiny bit excited by Desmond's donation
RusselleGardiner echoed this and said:
"The DE and Richard are true saviours."
"Richard Desmond, you are a hero, thanks, thanks, thanks."
Excitable user ex_guardsman wrote:
"Go Express! Go Mr Desmond! Go UKIP! Go NIgel your a legend!!!!"
UKIPDave simply told Desmond:
"What a hero we will be forever indebted to Mr Desmond i thank you sir from the bottom of my heart you are a true patriot"
User VE DAY was keen to hammer his message of support home and posted:
"MR RICHARD DESMOND, YOU SIR ARE A CHAMPION A REAL PATRIOT A MAN OF MEN."
A slightly overwhelmed Penny decided to use a metaphor to explain her viewson the decision:
"At the risk of sounding fanciful, perhaps what we're seeing is a return to the Dunkirk spirit, where the ordinary people of Britain turn out not with a fleet of little boats, but a fleet of little votes, to rescue the embattled British from the clutches of the European monster."
Desmond, who also owns the Daily Star and OK magazine, gave Ukip £300,000 last year.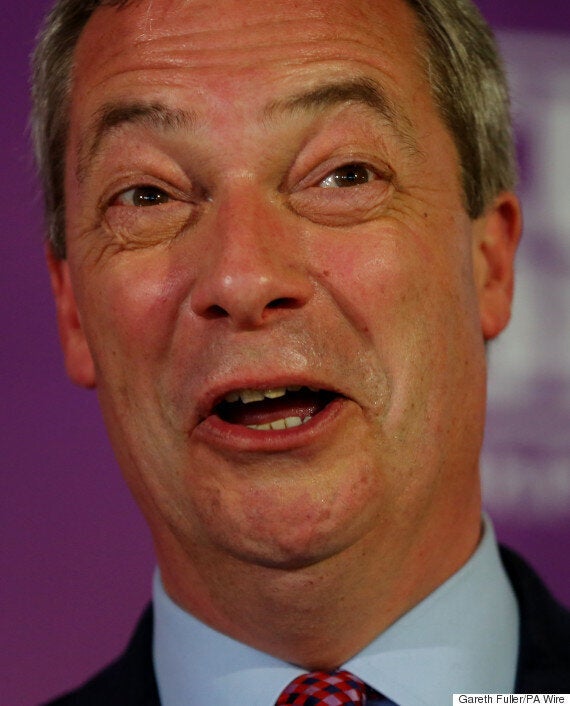 This is not the first time Desmond has donated to Farage's party
He said: "I firmly believe in Ukip. It's a party for good, ordinary British people. It is not run by elitists.
"They are struggling to have a voice. They do not have a massive party machine or highly paid public relations people.
"They are human; they are not perfect and they do not pretend to be. But what they believe in is the best for the British people.
"They are the sort of people who will stand up for people who are struggling."