Sir Kenneth Branagh is to make his dramatic return to London's West End, with a year-long residency planned at the Garrick theatre for his new theatre company.
The Kenneth Branagh Theatre Company will kick off its run with a production of 'A Winter's Tale' in October, which will star the celebrated British actor alongside Dame Judi Dench.
Later in the residency, the company will perform William Shakespeare's 'Romeo and Juliet', with former 'Downton Abbey' actress Lily James starring opposite 'Game of Thrones' actor Richard Madden in the play's titular roles.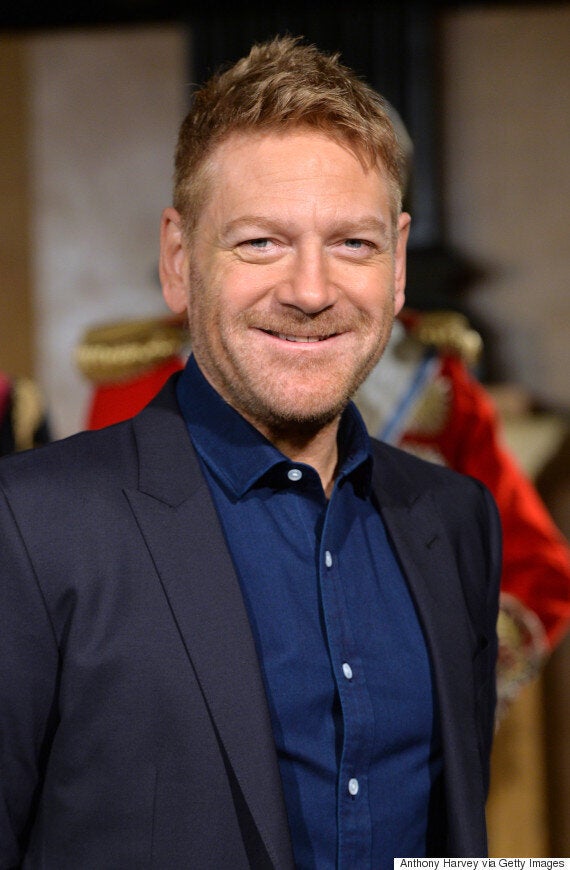 "To my amazement, I have not done Shakespeare on stage for London in over 20 years, so that is exciting."
Of the five plays scheduled for the run at the Garrick theatre, Kenneth will star in four, and direct the other, which means he's taking time out from his work in both television and film.
"The honest endeavour and ambition is to do the best work we can, with people we believe in and work we are proud of and privileged to present. We are excited to get the best work possible in front of an audience."
The company's first play, 'A Winter's Tale', will run from 17 October to to 16 January. For more information, including how to buy tickets, click here.

20 Shakespearean Insults