Well if you're as excited as we are then one of the reasons is almost certainly J.J. Abrams' insistence to ditch CGI where possible and instead use live props.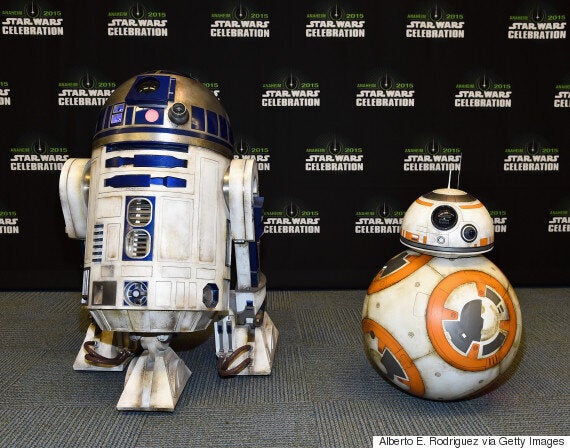 One of those live props is the adorable new droid BB-8, which instantly became a hit among the fans when it appeared in the original teaser trailer.
After that trailer it later transpired that the balancing robot was incredibly not CGI at all, but a complex robot that had been designed and built from the ground up.
If that wasn't enough J.J. Abrams has now given us an up close and personal look at the tiny droid as it made its first public appearance at the Star Wars Celebration 2015.