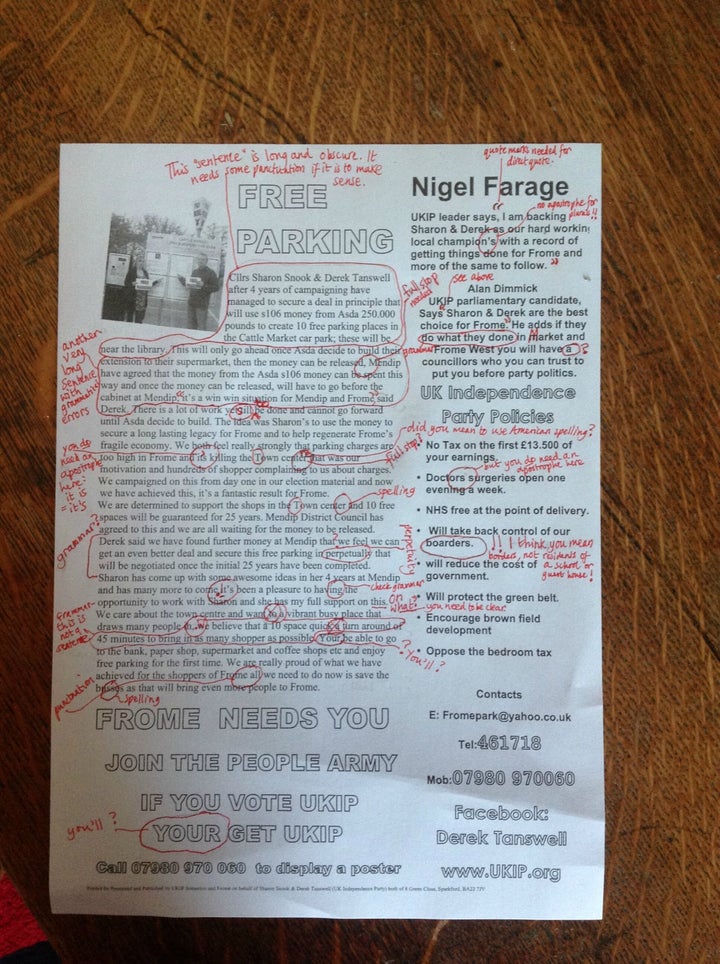 But right from the start red ink highlights a huge number of errors.
Paragraphs that make no sense, missing punctuation, incorrect spelling - it pretty much covers all the bases of grammatical mistakes.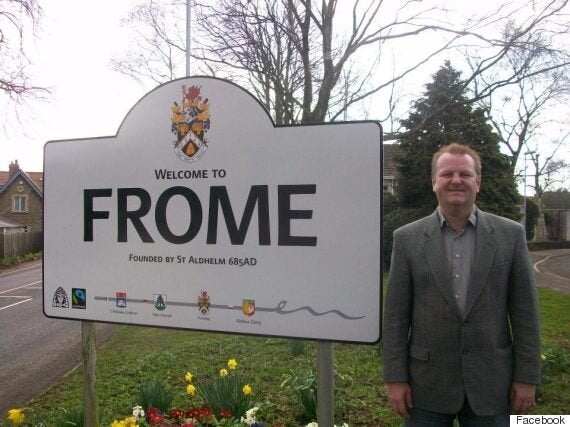 When contacted, Tanswell denied any knowledge of the flyer, despite it containing his contact information, and then immediately hung up.
Further attempts to contact him by phone, email and Facebook were unsuccessful.
And it appears it might not be the only one in the area...