Vinyl might not be the most convenient of format, but then that's pretty much the point. It's a way of listening to music that forces you to get hands-on.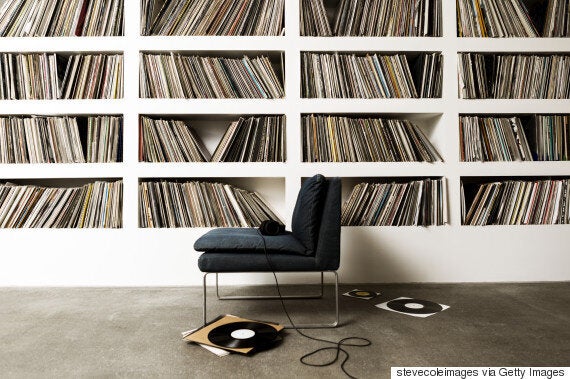 From setting up the turntable arm so that it's perfectly balanced, to wasting away an afternoon actually making informed choices on the music you're buying.
It's moving us away from the using music as background noise, to giving it the respect it deserves, which is a quiet room, a glass of something and your absolute, undivided attention.
Sound like your cup of tea? Well you're in luck, getting started is easy enough, all you need is a pair of speakers and one of these: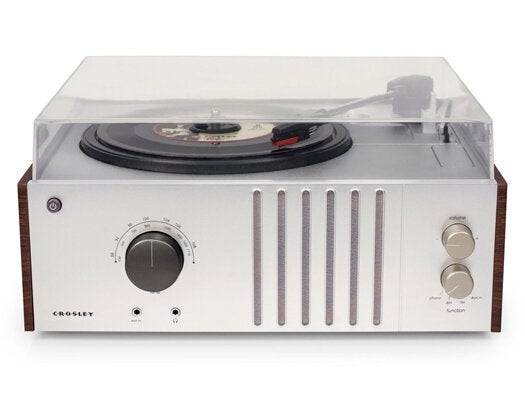 Best Turntables 2015