Kelly Brook has opened up about her relationship with her new French beau, Jeremy Parisi.
In a new interview with The Sun's Fabulous magazine, she reveals that the relationship is going well… although the language barrier does pose something of a problem, confessing that his text messages to her "need translating".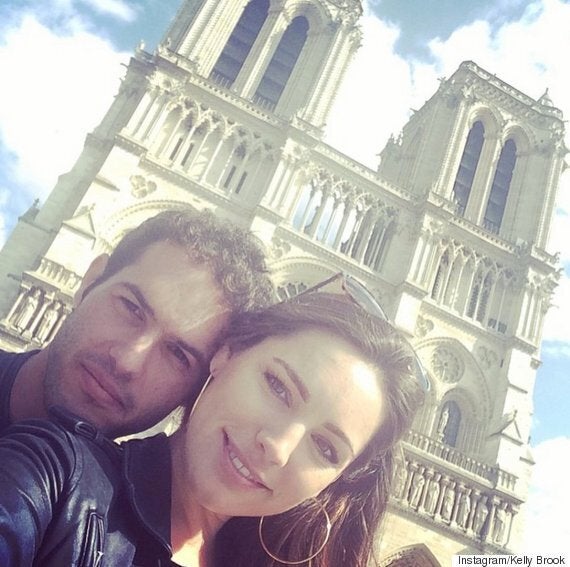 Kelly Brook and Jeremy Parisi
However, she's slightly less complimentary about her ex-fiancé David McIntosh, who it's confirmed in the article she finally split up from, after a rocky six months, back in January.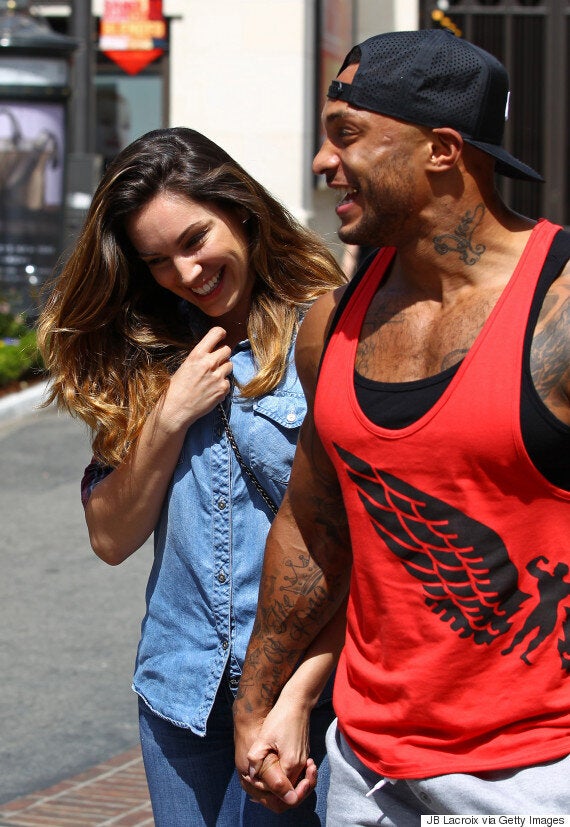 David McIntosh and Kelly Brook
"He came in and out of my life within months. And in a 35-year period that's nothing. It's like it never happened."
In the same interview, she talks about "getting rid of anything that was weighing me down", and gives us a further insight into her turbulent relationship with the former 'Celebrity Big Brother' housemate.
"When you put all your trust into something and it's betraying you on a daily basis, it's confusing. Now I don't have that any more so of course I'm going to be happier."
Read her full interview in the new issue Fabulous magazine inside The Sun on Sunday, on sale now.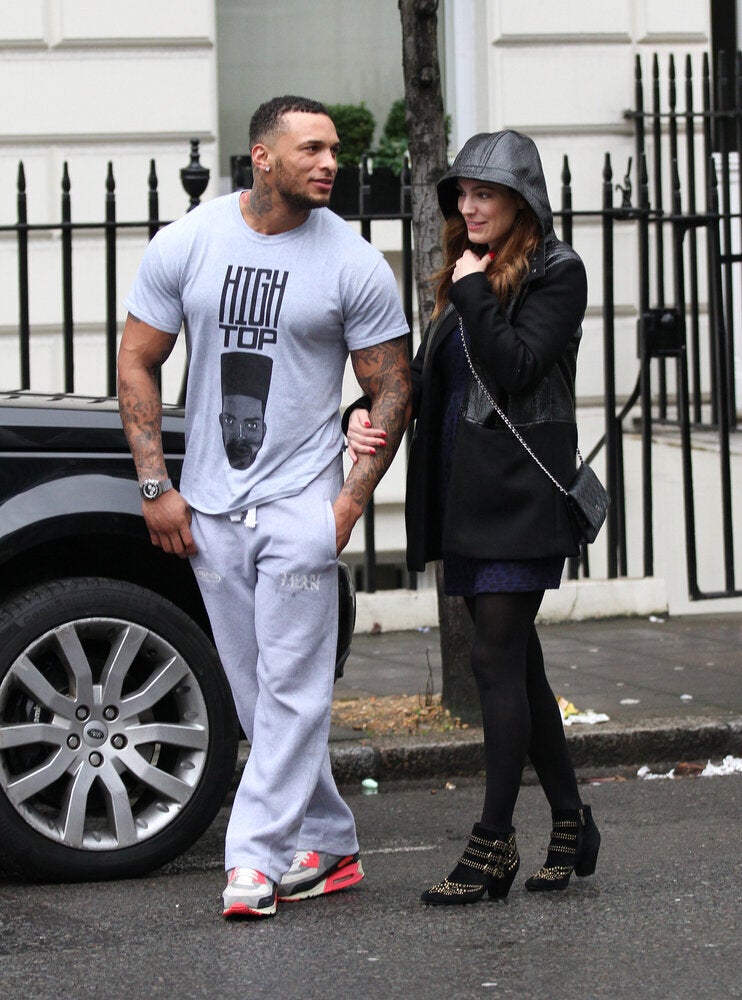 Kelly And David's Rocky Relationship