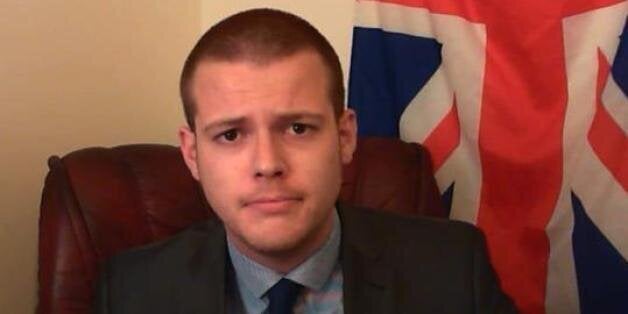 Joshua Bonehill, whose website The Daily Bale runs stories playing to the fears of Britain's far-right, said he was held for 15 hours after abusive messages were sent to Monroe, posted from a Twitter account purporting to belong to a Ukip member.
Writing on his website, the "anti-Semitic" nationalist said he found the tweets sent to Monroe "funny" and "commended" the free speech used.
Bonehill, who describes himself as "the future of nationalism", wrote: "Earlier today I was arrested in connection with some funny tweets sent to a prolific lesbian and feminist. Having been detained in custody for 15 hours, today I return victorious. I am without computer or laptop for the time being and I am not on Twitter despite the numerous accounts claiming to be me. In regards to my arrest, I find the whole ordeal sickening that white British people are being persecuted for free speech."
He added: "I will continue to campaign tirelessly for the right to free speech and my own suffering in this battle is nothing compared to the suffering of the people as a whole. I will not comment on my guilt or innocence at this time being but I am confident the police investigation will reveal the truth. This momentous occasion marks my 15th arrest for free speech. In regards to the tweets sent to Jack Monroe, I have seen them and believe them to be of a comical nature and commend the level of free speech used."
He went on to say that he finds the most effective way to make change happen is by "shocking, provoking and outrage", and said that despite his arrest "there will be no apologies or backing down from me".
The poster, writing under the handle @Alex_WoodUKIP, wrote to Monroe: "Your sick form of Lesbianism and militant queerism is destroying this country. Get out and give us Britain back! #VoteUKIP."
A Twitter user named QuixoticGeek defended Monroe, saying: "Wow. I'd rather have a country full of people like Jack than hate mongers like you. Kindly stop spreading hate", to which @Alex_WoodUKIP replied: "@quixoticgeek Jack and sick queer perverts are unable to breed, your country wouldn't last long #VOTEUKIP @MsJackMonroe."
The Twitter user added: "@MsJackMonroe I think you're an absolute disgrace as well, Queers should all be sterilised. #VoteUKIP2015."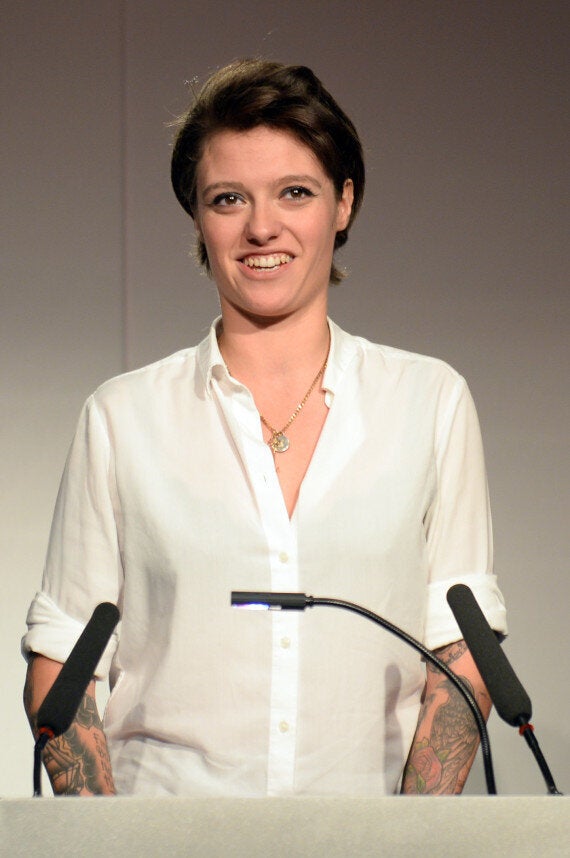 Leaving Twitter: Guardian food writer Jack Monroe
Responding to the comments Monroe, who is openly gay and campaigns on food rights, tweeted: "God it's men like this that make me wish I wasn't a lesbian. Be still my beating heart for the charm and intellect." The account purports to be from Alex Wood, a former Ukip election candidate from Somerset.
But Ukip said the abusive Twitter account is a fake written by a Twitter troll, calling its contents "vile". A spokesman said: "Ukip utterly denounce the vile and uncalled-for Twitter troll that is masquerading as Alex Wood. We are very sorry for the offence it has caused and treat it and the sentiments it expresses with the contempt it deserves." The spokesman added that Wood left the party in January.
Avon and Somerset Police confirmed that a 22-year-old man from the Yeovil area arrested in connection with posting homophobic messages has been bailed until next Saturday.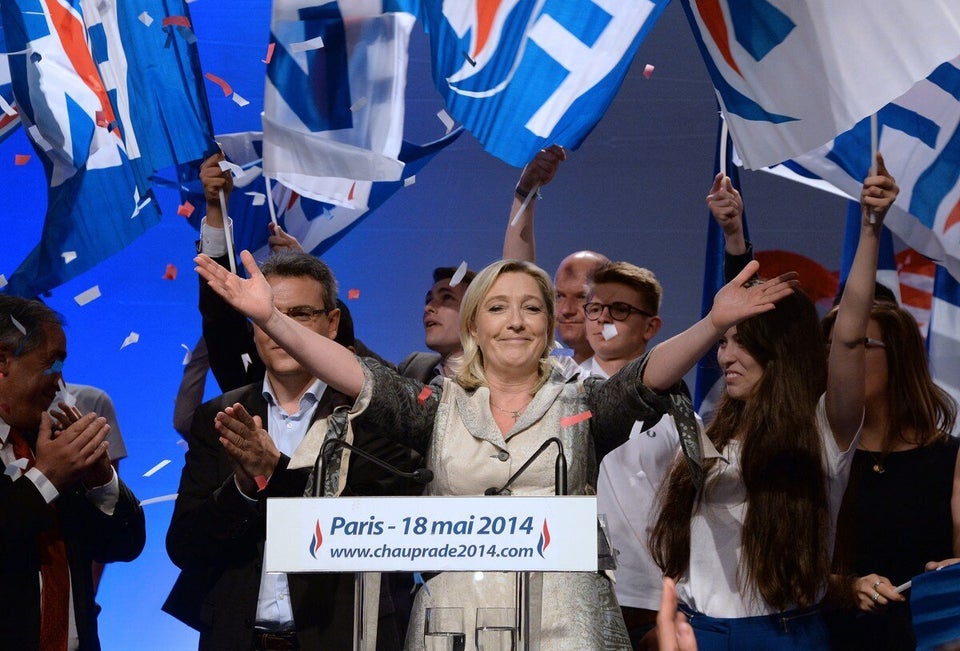 The Far Right In Europe