A parent has been accused of sending "the most demanding first birthday invite ever" after their child's rather unusual birthday party invitation has gone viral.
The poster understands that the mother who sent the invite has a "very significant income".
"With [our child's] birthday coming up, we thought we'd ask for four items that he will really get a lot of use out of in the coming months," the invite reads.
The list of desired gifts includes a water table from Walmart, a play tent and play tunnel from Ikea and a fill in the missing Cheerios book.
It adds: "If you choose to get something that isn't on this list, anytime regardless of birthdays or holidays, please be sure to always include a receipt going forward.
"When we return items without receipts, we only get about 50% of the value, so it's like throwing away money if you don't include a receipt with the gifts."
The letter has been widely criticised on Reddit with many saying the direct request for gifts is a display of poor manners.
Klass uploaded a screengrab of the email, which asked parents to all chip in "a suggested £10" to pay for a Kindle for the child, instead of purchasing individual presents.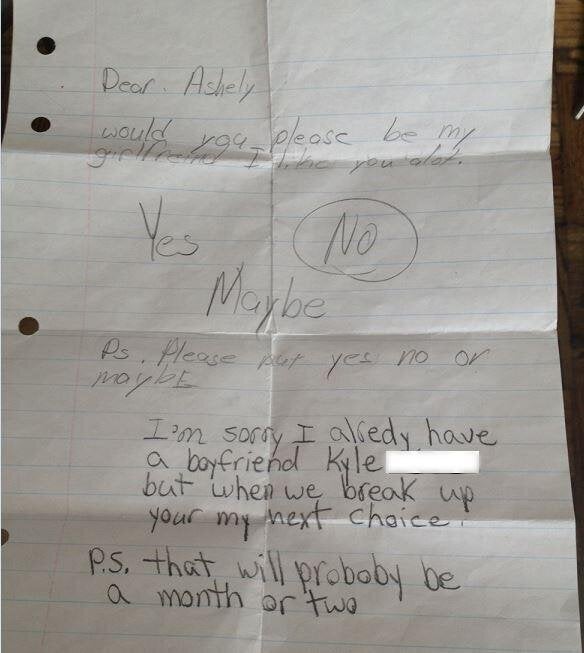 Cute Kid Notes