After Madonna's guest appearance last week, it was Kanye West's turn to stun festival-goers at Coachella, by making a surprise entrance during The Weeknd's set.
The 'All Day' rapper crashed his pal's performance after The Weeknd performed a cover of Kanye's 'Heartless', reports state.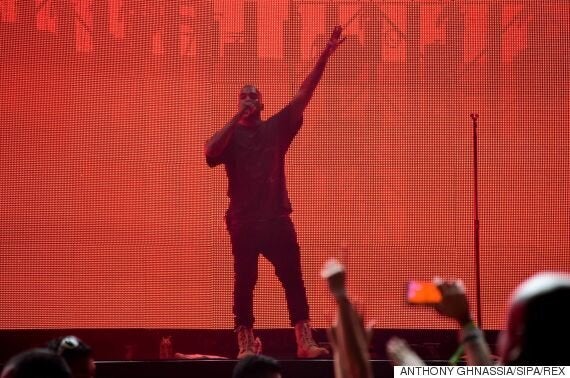 Kanye surprised fans with a four-song performance
Kanye then stormed the stage, launching into 'Can't Tell Me Nothing', a cover of Chief Keef's 'I Don't Like' and 'Black Skinhead', before closing with his latest single.
While his wife Kim Kardashian gave the festival a miss, her sisters Khloe and Kendall were in attendance to see Kanye's surprise gig.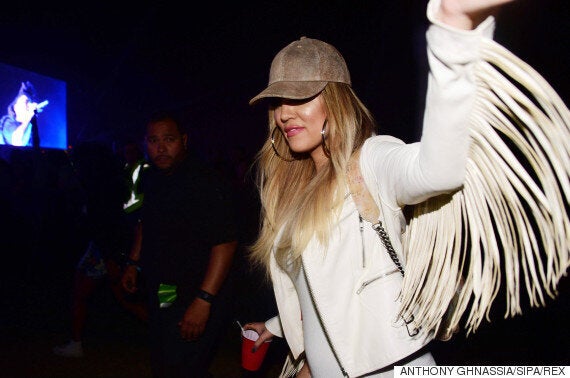 Khloe was there to cheer her brother-in-law on
Later this year, Kanye will make the biggest festival appearance of his career so far, when he headlines Glastonbury in June.
One of the world's biggest superstars and a music legend, always interesting, never boring," she wrote in a column for The Guardian. "He has agreed to play a festival where headliners get paid a fraction of their normal rate in support of Oxfam, Water Aid and Greenpeace as well as thousands of other worthy causes. We think that's pretty great."
Watch Kanye's surprise Coachella performance below...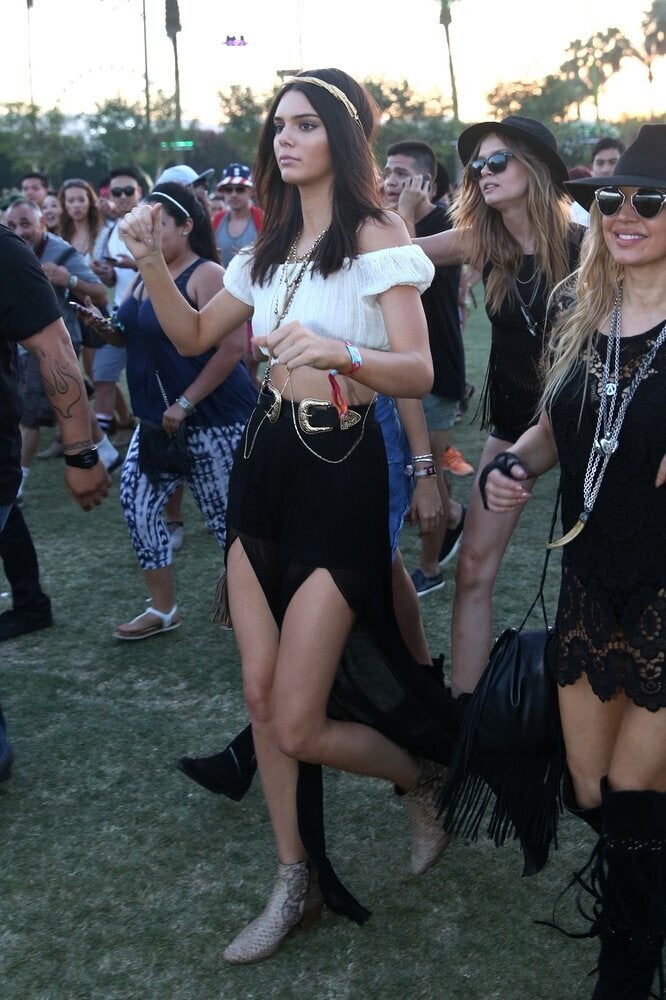 Coachella 2015